MBBS in China
About China
Located in East Asia, China is the world's second-largest state by land area. China is a communist nation and the world's most populous state with a population of over 1.381 billion. China comprises a vast landscape with grassland, desert, mountain ranges, lakes, rivers, and 14,500 km of coastline. China shares its borders with India, Nepal, Bhutan, and Burma. Beijing is the capital of China. Shanghai – the largest city in China is the global financial center of the country.
Currently, China is one of the fastest-growing economies of the world in terms of GDP and Purchasing Power Parity. Also, China is the largest importer and exporter of goods in the world. The country is a recognized country for nuclear weapons and has the world's largest standing army and second-largest defense budget.
The climate in China varies from one region to another. The weather of the country is mostly dry while wet monsoons also prevail often. Winters are usually very cold and dry and summers are mostly warm and moist.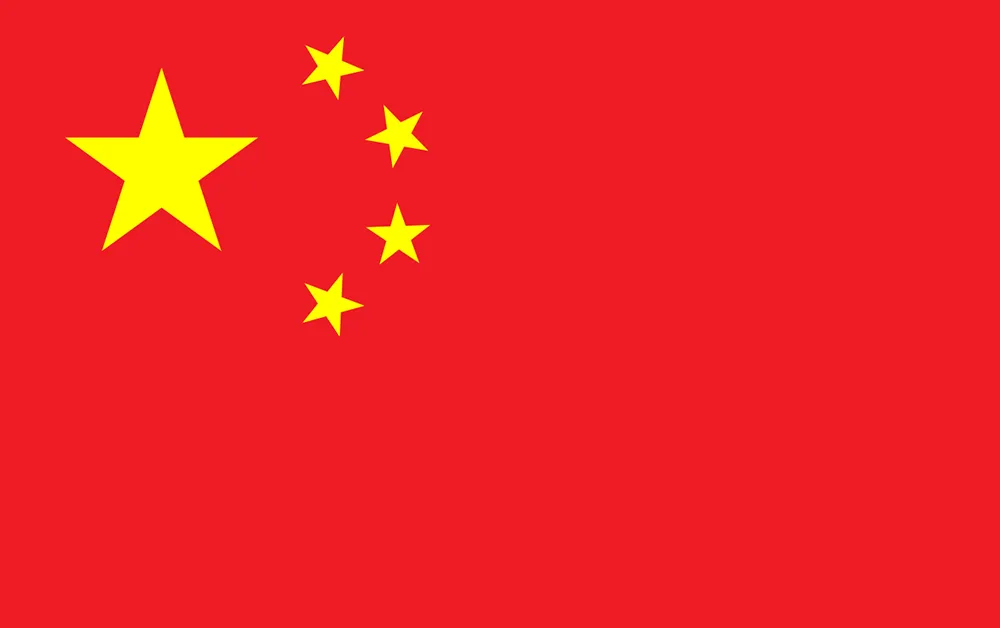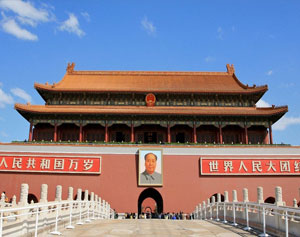 A Brief Look at MBBS in China
Reasons to Choose MBBS in China:
Quality Education
Affordable and Advanced Learning
On par with western medicinal studies
Global Exposure
Research-Based Education
China has made a great improvement in terms of medical education. At present, medical education in China has reached a great international level. Every year, a lot of students from around the world come to China to pursue MBBS degrees. The Medical universities and colleges in China offer high-quality education with much lower costs as compared to other foreign countries. The facilities provided to the students are comparable to those in European and other developed countries. The culture of China is influenced by ancient times. This leads to high respect for education in the country.
Around 48 medical universities in China are recognized by the Medical Council of India(MCI). The students pursuing their MBBS from China are taught Mandarin from the very first year of the course which helps them to easily interact with the patients. The language of teaching is English. Some of the medical universities also offer internships.
The duration of MBBS course in China is six years with a very low cost including a one-year internship.
Key Features of MBBS in China
Reasons to study MBBS in China
Chinese medical universities are well known for their medical education and are significantly popular for their training.
Global Affiliated, Accredited, and Recognised Universities
Chinese medical universities are accredited and recognized by international organizations NMC, WDOMS, FAIMER, ECFMG, etc.
China's medical universities excel in terms of infrastructure, technical advances, and qualified lecturers, so they are very popular choices among students worldwide.
MBBS in China is extremely popular among the students of the Indian sub-continent for its affordable fees structure and standards of living.
Medical universities of China provide comfortable and furnished accommodations to all their students.
Use Of Technology In Learning
MBBS in China provides the students to witness a new age of learning expeditions with the use of some of the most advanced technological and ICT tools.
The Chinese Ministry of Education (MOE) published the 'Interim Provisions for Quality Control Standards in Undergraduate Medical Education' in English for international students in 2007. This was done to guarantee a high-quality and standardized educational experience for international students. The following are the reasons why China is becoming a hot destination for MBBS:
1. There are 49 approved medical schools that come directly under the supervision of the Chinese Government. All of them are listed in the World Health Organization (WHO)'s "Directory of World Medical Schools".
2. The graduates from these universities are eligible to attend national medical screening tests such as MCI, PMDC, USMLE, PLAB, HPCSA, SCHS, etc.
3. The cost of the complete course of MBBS in China is quite affordable as compared to U.S., Korea, Japan, and other European countries.
4. China has Top Medical Universities which offer world-class education with high-quality standards and well-experienced staff.
5. Students get ample opportunities in their field after completing their MBBS from China.
6. The MBBS degree and other medical degrees obtained from a Chinese University are recognized by all the developed countries.
Advantages of Studying MBBS in China for Indian Students
No Hidden Fees
No Donation
Easy Admission Process
Low Fees
Comfortable & Simple Living
Global Exposure
Who can apply for MBBS in China?
Students who have turned 17 years old by the 31st December of the year of admission.
Students who scored a minimum of 50% in Physics, Chemistry, and Biology in their 12th standard from CBSE, ICSE, or any equivalent board.
Students who have qualified for NEET (as per the latest notification by MCI/NMC)
What do you need for your MBBS admission in China?
High-school/Secondary School (10th) Marksheet
Intermediate/ Senior Secondary School (12th) Marksheet
Benefits of MBBS from China
Students are given chance to get an internship in some of the best multinational companies of the world within the country itself.
No donation is required for getting admission in medical universities in China.
No entrance test is required for admission which makes the admission process much easier.
The MBBS and MD degrees are acknowledged by international bodies like World Health Organization and UNESCO.
Students are provided with practicals and experiments to improve their skills in a better way.
The quality of accommodation is comparable to other developed countries.
The hospitals are well equipped with great infrastructure and technology.
Top Medical Universities in China
Disclaimer:
Amidst the cross-border conflict between India and China and the strained diplomatic relations for the past few years, several enrolled students are transferring from Chinese medical universities. Several issues regarding visa procedure and travel to China have become increasingly difficult especially for the students. The Indian students are therefore advised to look for alternatives to MBBS in China, for secure and easy admission.