Rus Education
Know More About Us!
Rus Education is a pioneer in facilitating MBBS abroad to the students of India for the past 30 years. The team is characteristically a composite of top-notch excelling personalities who are competent, creative, and determined to make your dream a well-lived reality. With an approximate experience of over three decades, we have witnessed an efficient transformation of more than 15,000 aspirations to materiality.
How Do We Help You In Achieving Your Goal?
What Makes Us Your Perfect Partner For MBBS in Russia?
It is our goal to provide you with detailed information and in-depth details about study patterns and the quality of education in the top universities in Russia. We are best at helping students find the courses and universities that are best suited to their passion and career goals. Our medical admission counseling services are designed to provide medical aspirants with an individual approach.
Our team of counselors and administrative staff are well built to not only identify and analyze your requirements and give you solutions but also provide you with continued assistance through all the procedures till the student graduates.
Experience and transparency are the two aspects of our work that make us a unique and most preferred choice among the students of India who wish to study MBBS in Russia. We work with utmost proprietary towards assisting and facilitating the students at each and every step until they reach their final destination.
Moreover, our far and wide country presence helps in traversing and connecting to the students giving them access to more opportunities!
"The future belongs to those who believe in the beauty of their dreams."
Our Values
Find more about us and how we help you with making your dreams a reality.
With over 15,000 students, who associated with us for MBBS abroad and came out to be successful doctors, Rus Education is India's most trusted partner for facilitating medical education over the seas.
20+
Branches Across India
200+
Team Members in India
50+
Universities We Are Affiliated With
15K+
Doctors We Have Helped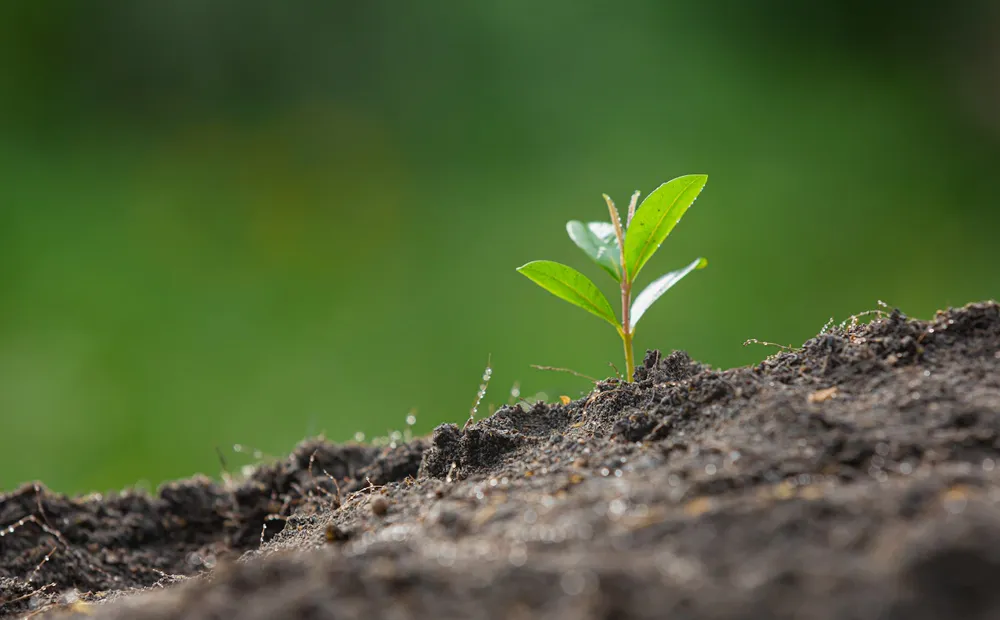 Established almost 30 years ago, Rus Education was an initiative to bridge the gap between the young medical students in India who were unable to follow their dream to become doctors in India and the universities abroad which actively provide opportunities for learning and growth.
The disproportionate availability of resources and opportunities for medical education and training in India, the limited seats in government medical colleges, and the disheartening expense of private medical institutions are what brought us to deliver you with a chance to find your dream once again with MBBS abroad.
With the foundation to help the medical aspirants get admission and study in the foreign medical universities and become world-class doctors, serve the nation at the same time ensure a thriving career in medicine.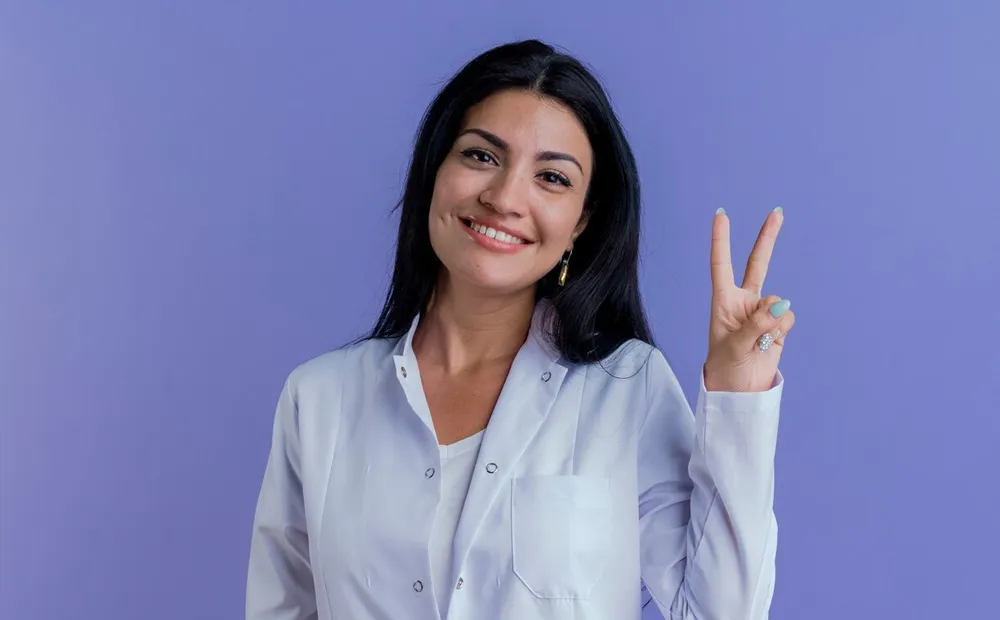 The students that we have helped and their proud parents encourage us every day to reach out to more dreams and strong-willed students and assist them on their journey as they fulfill their aim of becoming successful doctors.
Every year tens of lakhs of students appear and qualify for the NEET exam, however, only a handful of students are able to enroll in the government medical colleges of India. The remaining, despite working hard for years, most of the time have to give up on their dream. Only a few privileged students have the option to study in the private medical universities of India.
Therefore, a vast number of students are left unhinged with no options and abundant desperation. It is for them, we bring cherry-picked options, alternatives, and services so that even they can live their long-desired dream.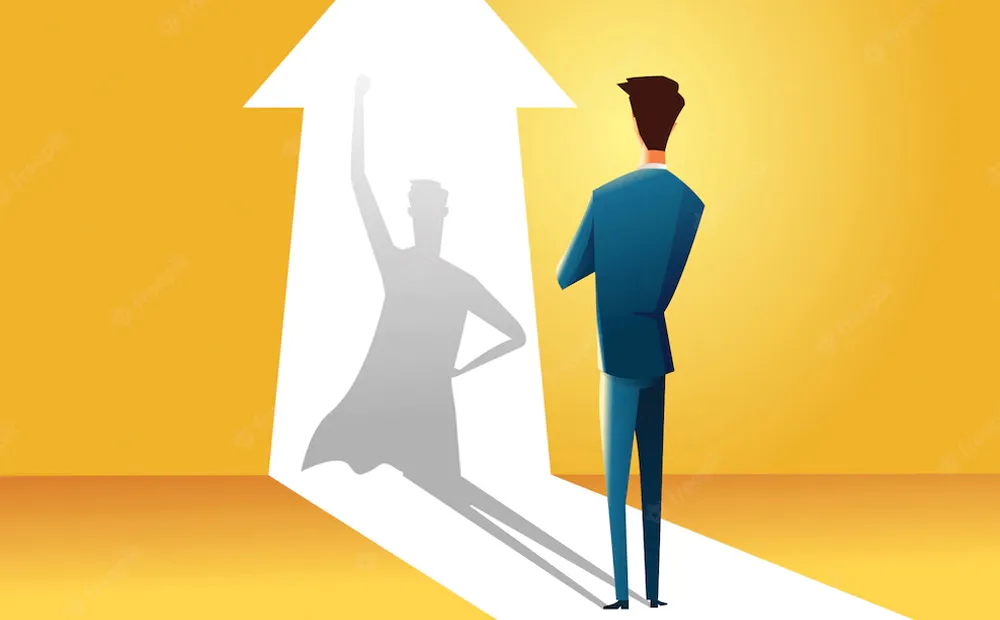 In the last three decades of our services, we have proudly helped more than 50,000 dreams to become an anticipated reality. The students we have helped over the years are currently working in some of the top hospitals around the world and are well known for their expertise.
We continuously aim to reach every aspirer in India. Currently, the team has a reach over 20+ major cities across the nation, which is rapidly increasing. We provided admission assistance for over 50 foreign medical universities. At present, as many as 5000 students are pursuing their medical education abroad with us with 1500+ students joining them every year.
We also continuously evolve ourselves with the needs of time and demands of our students & parents. With a team of 200+ hardworking and devoted employees, we bring you a step closer to your dreams.
Head Office: No 2, 1st Floor, Azad Bhawan Road, IP Estate, New Delhi – 110002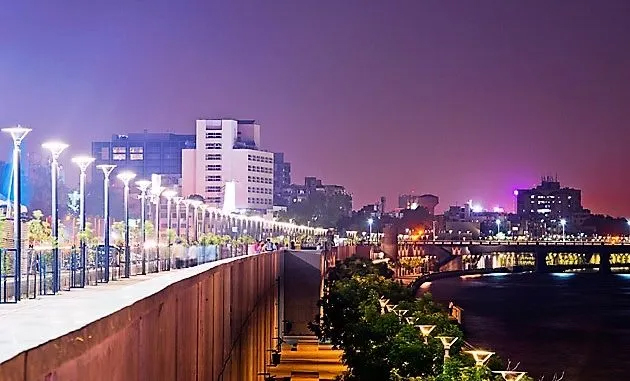 Ahemdabad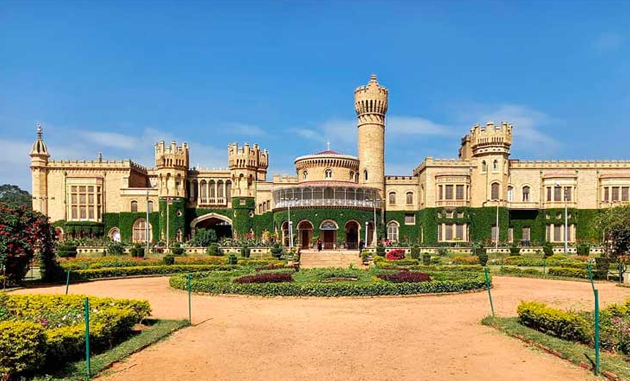 Bangalore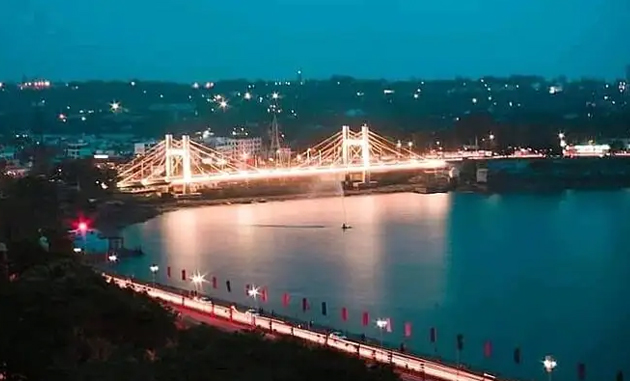 Bhopal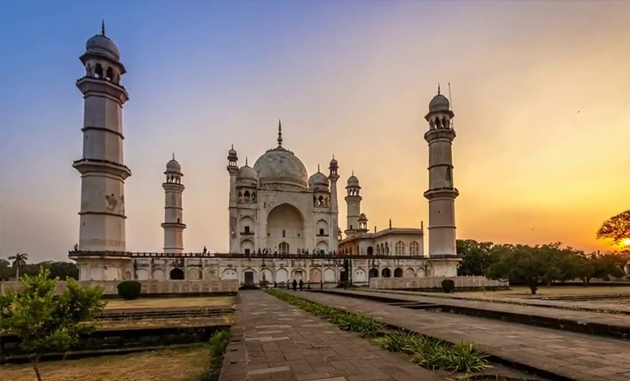 CHHATRAPATI SAMBHAJI NAGAR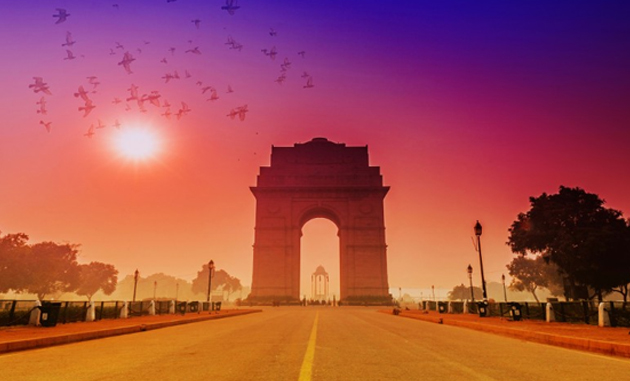 Delhi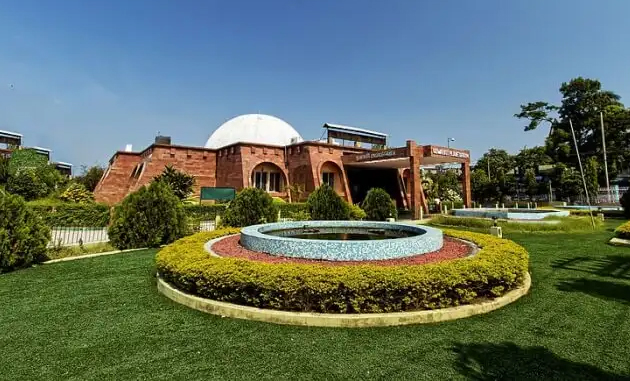 Guwahati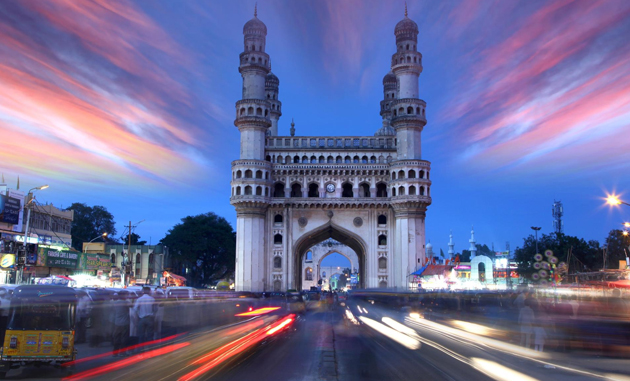 Hyderabad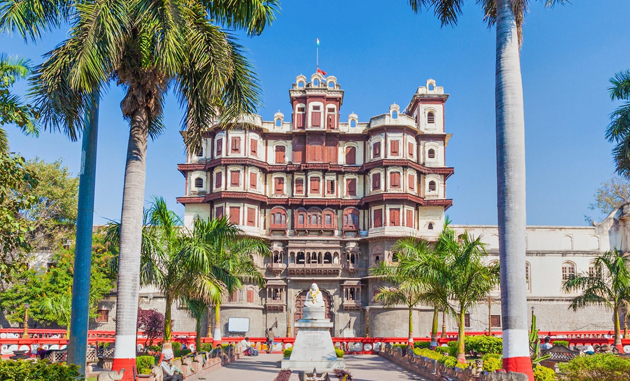 Indore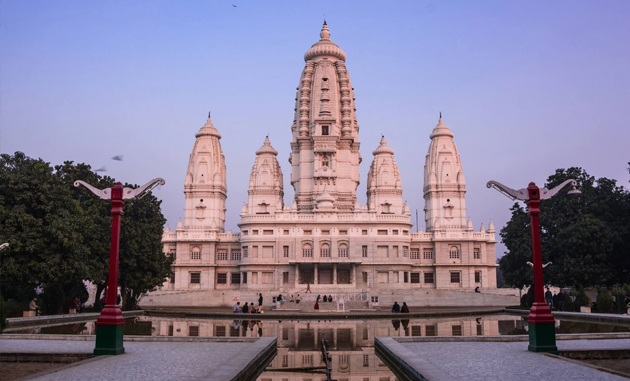 Kanpur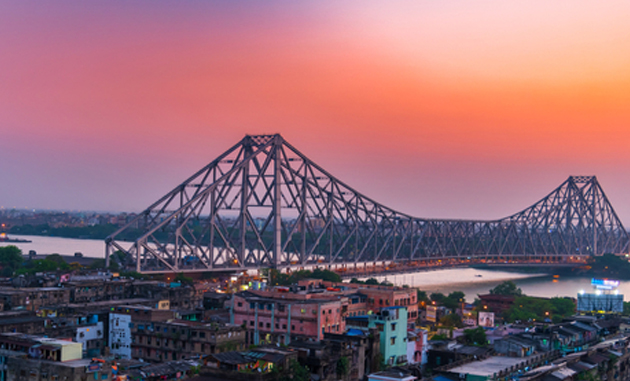 Kolkata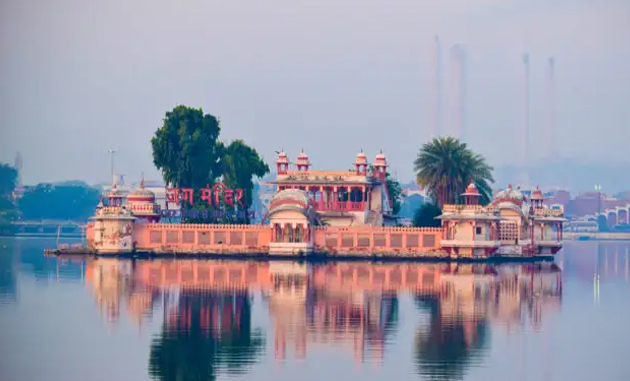 Kota
Mumbai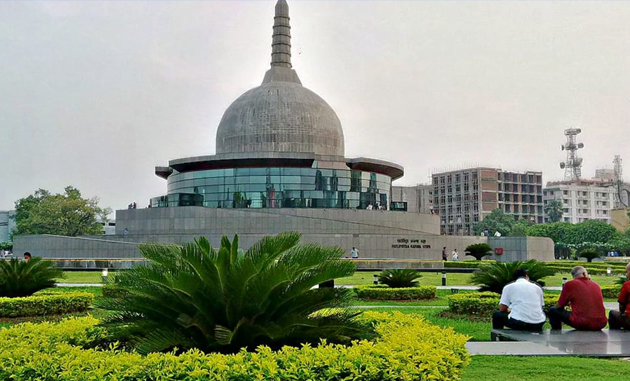 Patna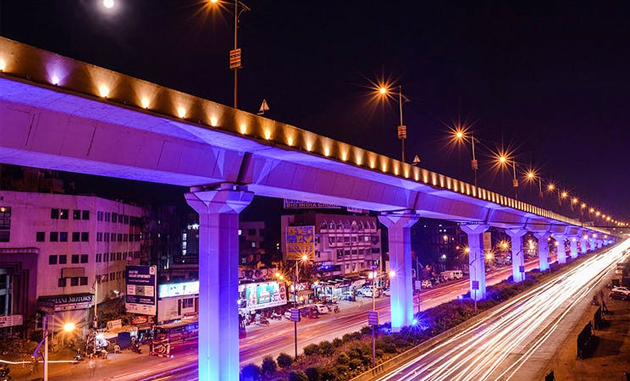 Pune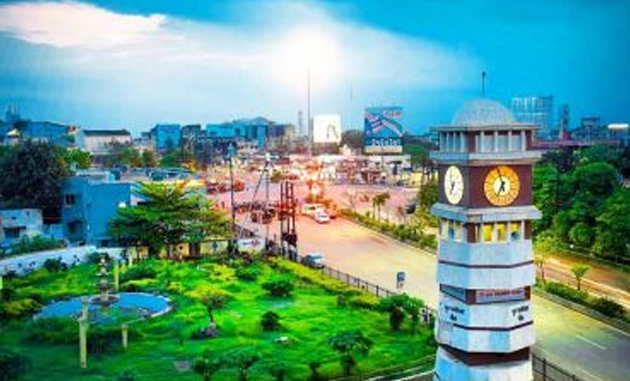 Raipur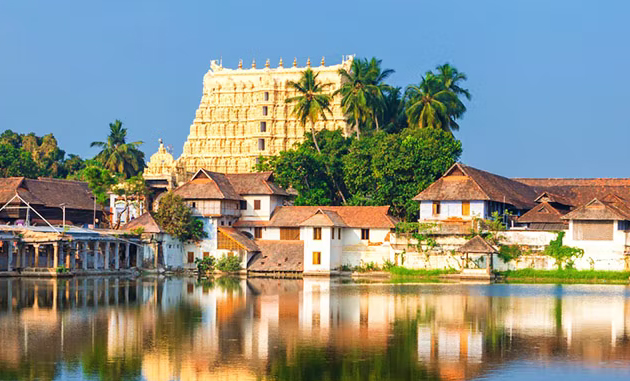 Trivandrum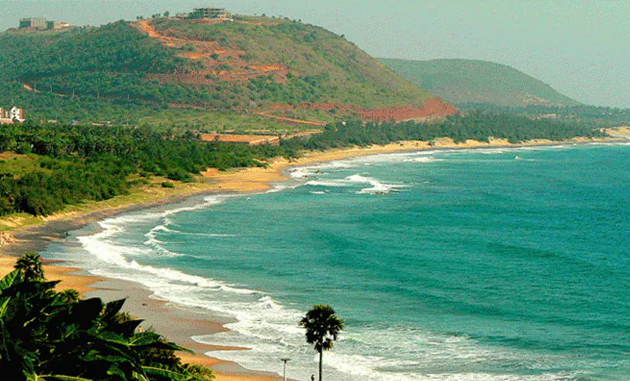 Vizag