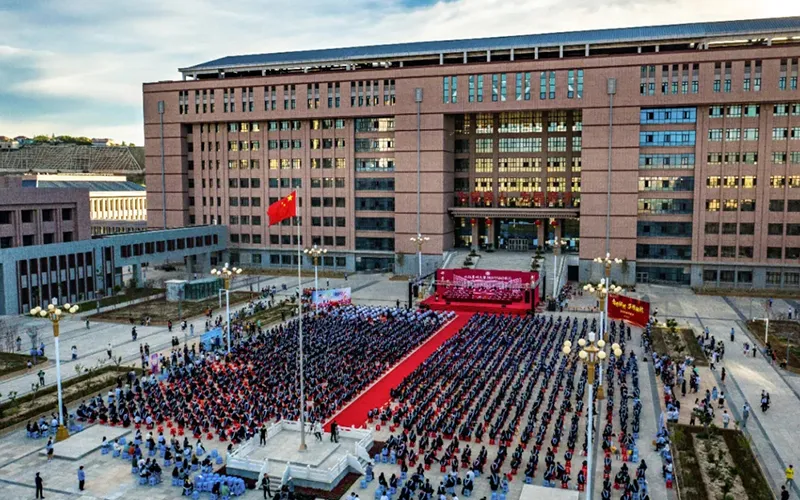 Xinjiang Medical University
ABOUT UNIVERSITY
Since 1992, Xinjiang Medical University is to providing admissions to foreign students. In the year 2001, the University began to recruit undergraduate students on a large-scale. The students from various countries like Japan, Kazakhstan, Korea, Kingdom of Saudi Arabia, Pakistan, the United Arab Emirates, the United States of America, and the United Kingdom.
In June2004, Xinjiang Medical University set up an International Education College for students to improve its academic levels and overall management. The University has highly-qualified teaching staff with a great deal of teaching experience. The International Education College has incorporated advanced educational techniques from foreign educational systems. All subjects are taught in English language. The curriculum places a particular emphasis on medicine, linguistics and management. The university facilitates 25 specialties for undergraduate whereas 17 specialties for academic education. Over 50,000 students have been educated at XMU.
XMU is at the base of Carp Hill in northeast Urumqi and its campus is spread in the area of about 3 million square feet. Xinjiang and its bordering countries share similar geography, culture, dietary habits, and religious beliefs. Benefited by those similarities, students can adapt themselves to university study and life in a short period of time without much effort. The university is well-equipped with advanced multi-media classrooms, a variety of advanced laboratories, spacious library, and fully-equipped living facilities for students, in order to provide students from all over the world a good learning and living environment.
Xinjiang Medical University held various charity event0s and sports competition for the students. There is a spacious Library with a lot lof study material and the animal facility. Also, there is student accommodation, a volunteers' center, a publishing house, and much more.