How We Help?
Services At Rus Education
We at Rus Education, not only help you with the admission process, when it comes to your MBBS abroad, but also partner with you at each and every step. We are there to support you from your step into the medical university abroad till you graduate and start living your dream career. At Rus Education, we provide you with the best services that make your studying MBBS abroad much easier, simpler, and hassle-free so that you enjoy maximum benefits!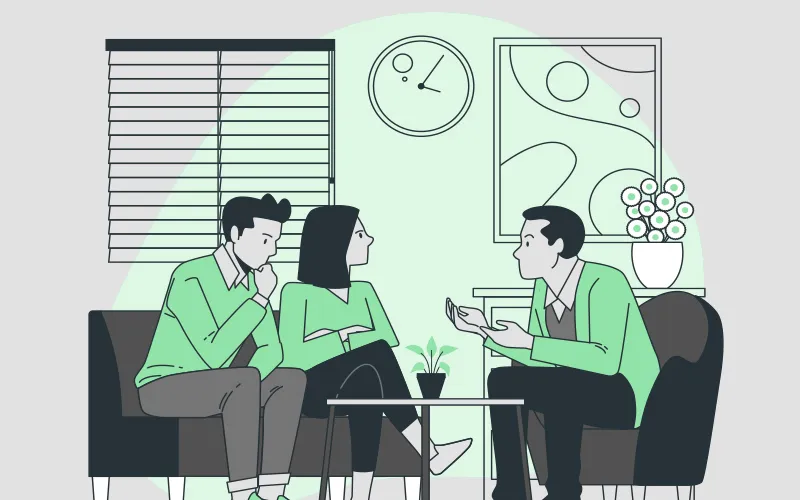 Personalized Guidance & Counseling
Finding a university abroad that suits your budget, as well as requirements, is difficult. Therefore, many students are confused about which country to choose or which university to apply to. For this, we have a team of well trained and expert counsellors who help you to identify your needs and goals and provide personal admission guidance and career counselling.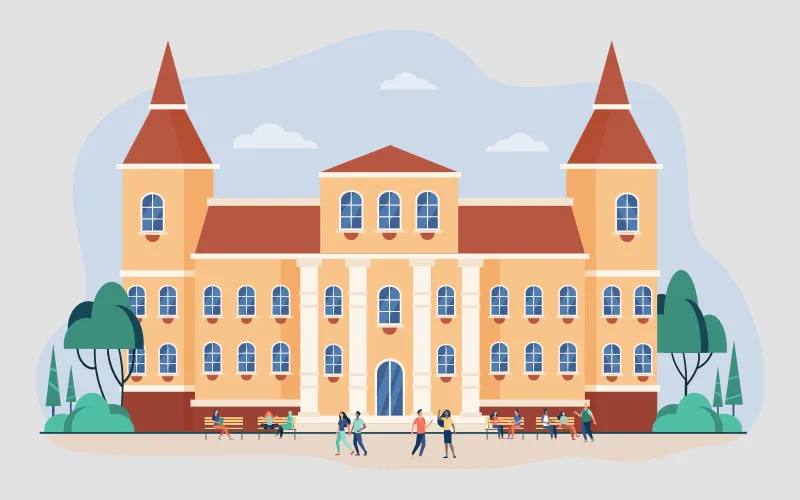 University Selection
Counsellors at Rus Education are well experienced, competent and trained in helping the students in finding the right university for their education abroad, in retrospect of your individual needs and requirements. They provide some of the cherry-picked options, from 50+ top medical universities & 20+ countries, to help you to become a successful doctor.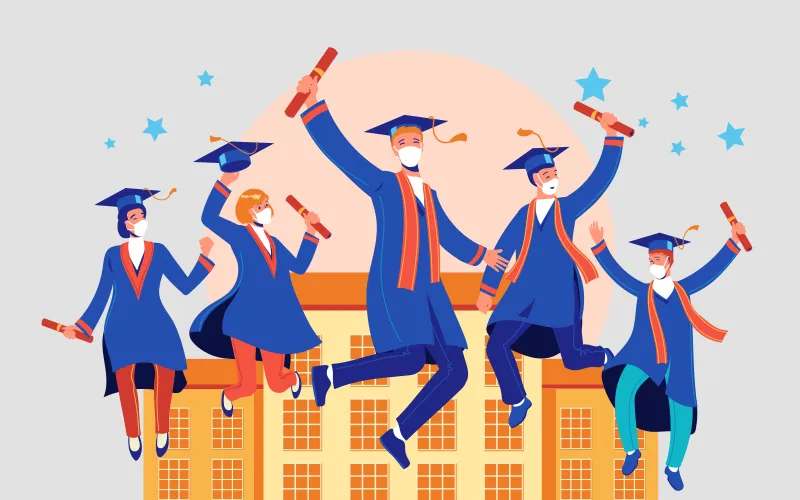 100% Admission Assistance
Rus Education provides complete admission guidance at every step. When it comes to studying MBBS abroad, there can be piles of documentation required at various stages. Our team provides complete assistance through the entire process. Documentation Assistance Travel Assistance Forex Assistance Loan Assistance.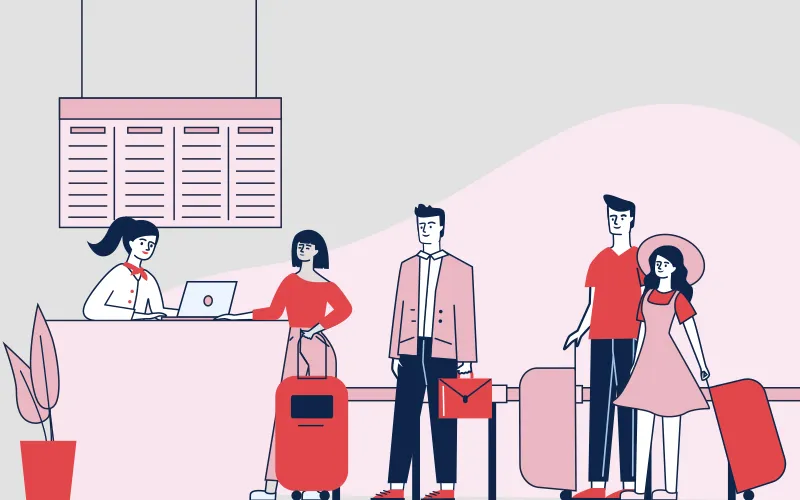 Pre-Departure Guidance
Rus Education conducts the pre-departure ceremony of Sobraniye for all the students who would be joining medical universities of Russia, where they can candid with their peers and form friendships. The students are provided with all the necessary instructions so that they can easily adjust to the new environment and get the most outcomes during their stay in Russia.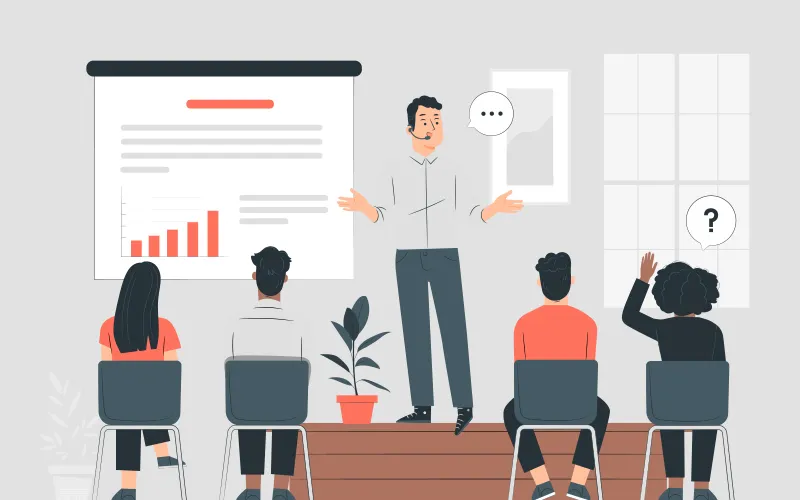 FMGE/NExT Coaching
We aim to constantly guide and prepare the students for their successful careers, therefore providing FMGE/NExT coaching alongside their MBBS study in top Russian government medical universities. We facilitate lecturers and subject experts from India to join the students in Russia and provide the necessary recommendations and assistance so that they perform better at the medical screening exams.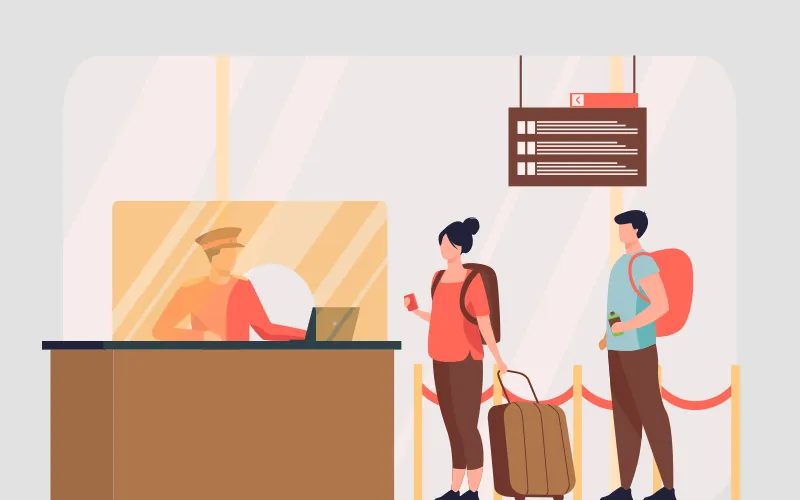 On-Arrival Benefits
Explore the unmatchable advantages of studying MBBS in Russia with extensive benefits. Final documentation in the university Hostel arrangements and Indian canteens Issuance of local SIM Card & 10 minutes complimentary call Assistance in obtaining the Certificate of Equivalence from the Ministry of Education of the destination country. Visa extension, if required Visa and travel arrangements for students, and more.