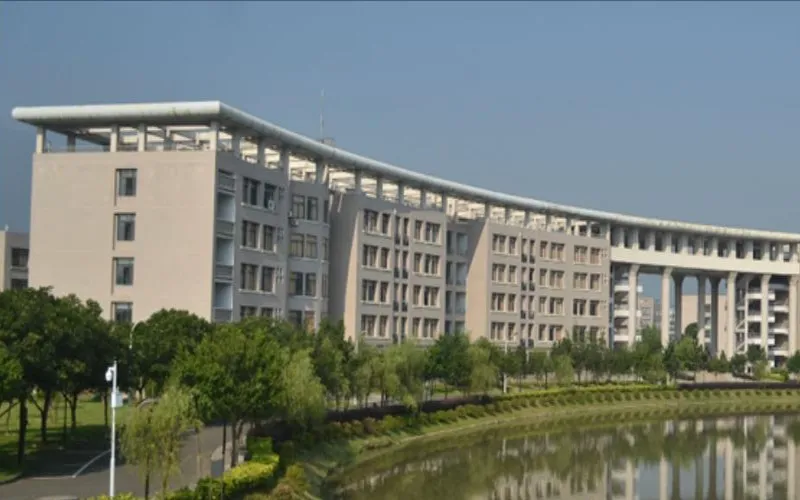 Nanjing Medical University
ABOUT UNIVERSITY
Nanjing Medical University is a university in Nanjing, Jiangsu Province, China. It was established in 1934 in Zhenjiang, but subsequently relocated to Nanjing in 1957.
The National Jiangsu Medical College was founded in 1934 and was renamed the Nanjing Medical College in 1957 when it moved to Nanjing. It was among the first medical universities in China to offer six-year programs in 1962. In 1981 it was approved to offer master's and doctoral degree programs. It was renamed Nanjing Medical University in 1993 and is now among the top Chinese medical universities.
Nanjing Medical University was established in 1934 as Jiangsu Provincial College of Health Policy and Management. In 1957, it moved from Zhenjiang to Nanjing and changed its name to Nanjing Medical College. In 1962, it wound up one of the principal gatherings of medicinal schools in China to offer six-year restorative projects, and in 1981, it was affirmed to grant ace and doctoral degrees. In 1993, it was renamed as Nanjing Medical University and is one of the key colleges supported by Jiangsu Province. In September 2015, NMU has been affirmed to be one of the primary gatherings of restorative colleges which are co-supported by the Ministry of Education, National Health and Family Planning Commission of the People's Republic of China and Jiangsu Provincial People's legislature.
School of Basic Medical Sciences
 School of Public Health
 School of Stomatology
 School of Pharmacy
 School of Nursing
 School of Health Policy & Management
 School of International Education
 School of Rehabilitation Medicine
 School of Foreign Languages
 School of Continuing Education
 Graduate School
 Kangda College
 The First School of Clinical Medicine
 The Second School of Clinical Medicine
 The Third School of Clinical Medicine
The university provides an environment where the students can groom to the maximum. It has its own fitness clubs to keep students physically and mentally fit. The students are given a homely environment so that they do not miss their homes. A great deal of stress is laid on practical knowledge to make the students efficient doctors of tomorrow.
Fees

1st Year

Hostel

Per Year

One Time

Charges

Misc Charges

Per Year

Total

1 Years

Total 2nd Year to

5th Yaers

Total

5 Years

34000 RMB
6000 RMB
1040 RMB
400 RMB
41400 RMB
40400 RMB
203040 RMB
1RMB=10 Indian Rupees(Approx for Calclation Purpose)
NOTE: The above-mentioned fee structure is the final amount to be paid by the student to Rus Education. This fee package includes Tuition fee, Hostel accommodation fee, medical insurance, remuneration to the center, MCI coaching for the complete duration of the course, airport transfer to the university, a phone call to parents on arrival in the university, study material in English Language, documentation of the student in the university, free translator to facilitate, and other services.