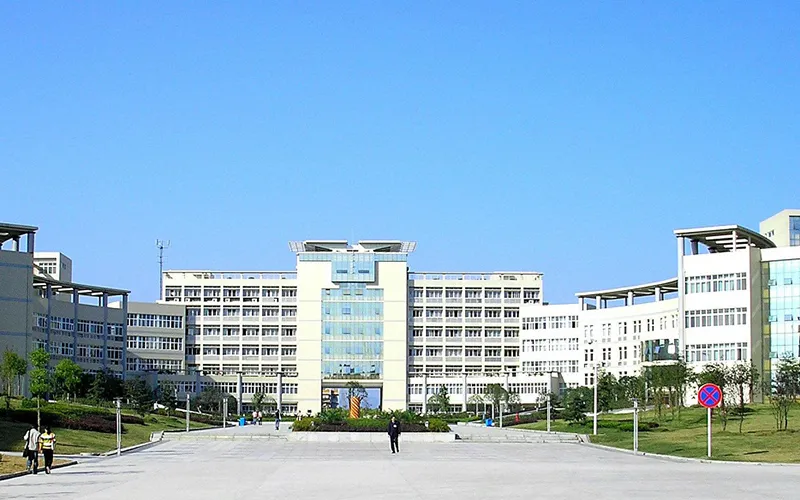 China Three Gorges University
ABOUT UNIVERSITY
China Three Gorges University is one of the prominent Universities in China offering MBBS at an affordable cost. The University was established in 2000 with approval of the Ministry of Education and is situated in Hubei Province.
The College has excellent medical facilities for teaching and has four state-of-the-art infrastructure hospitals affiliated with it, which allows students to do their internship.
The University has more than 1600 full-time teachers which include professors, associate professors, and scholars. At present, the University has more than 2500 full-time undergraduates, 300 post-graduates and more than 500 international students.
In the year 2004, the college enrolled the first batch of International students of Clinical medicine. In the year 2011, the Ministry of Education of China granted permission to recruit international students majored in MBBS (English Medium).
The aim of the University is to cultivate the undergraduate students to develop social medical knowledge, standardized clinical skills, and an appropriate professional attitude which will be helpful for them to lay the foundation for their further studies in medical practice, medical research, health administration, etc.
The University has established various International Educational Cooperative Programs with Top Government Universities of Abroad. Two of them are mentioned below:
MBBS (Provincial Brand Program)
Medical Imageology (National Featured Program and Provincial Brand Program)
Traditional Chinese Medicine
Nursing
Pharmacy
The University offers comfortable and cozy accommodation to all international students studying MBBS. The rooms are fully furnished with access to Telephone, a cable Television, and an internet facility.
The rooms are provided on a twin sharing basis of the same gender. The hostel has a central cooling and heating system along with a laundry facility.
Every floor of the hostel has a pantry giving students the option of self-cooking.
Shopping complexes, internet cafes, restaurants, grocery stores, bus stops are all from the walking distance from the hostels.
The University believes in the holistic development of every student and thus organizes various student personality development programs such as Seminars, Debates, Conferences and Student Exchange programs. Apart from personality development programs, the University organizes various cultural and sports events, and thus encourages students to participate in these activities.