Contact us today!
Take The First Step
Explore your opportunities with MBBS abroad with Rus Education and re-discover your dreams as reality. Contact us today and start your journey to become a doctor with top medical universities in Russia and abroad.
Head office
Russian House in New Delhi, 24 Firoz Shah Road, Near Mandi House, Delhi 110001
Student Helpline Number
011-41519776 | 1800-833-3338
Follow Your Dream With MBBS in Russia
Help us to know you better. Fill in the details and our team will contact you in the next 24 hours!
Reach out to us today & start your journey with MBBS in Russia!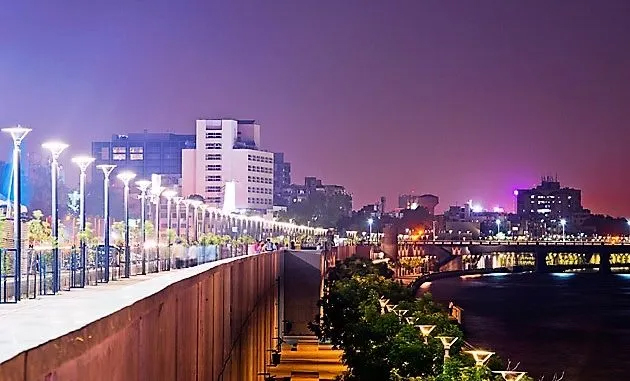 B/606 Sivanta One Opp Kochrab ashram, ashram road, Paldi, Ahmedabad.380007 Gujarat


View On Map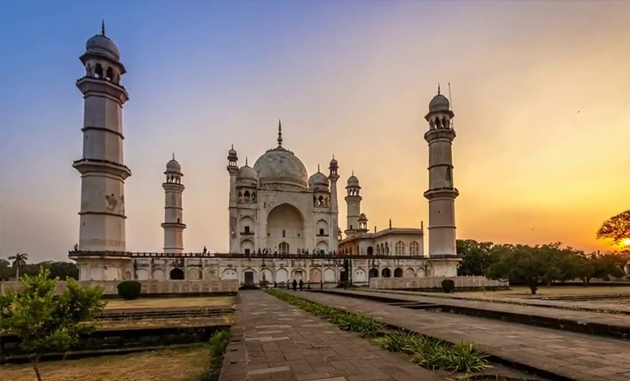 AURANGABAD
3rd Floor , Front Side, Kandi Towers, near Kotak Mahindra Bank, CTS 12996, Jalna Road ,Aurangabad: 431001

View On Map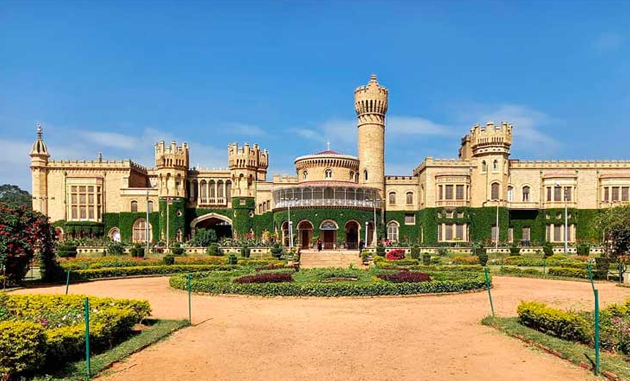 S-916, 9th Floor South Block, Manipal Center, 47 Dickenson Road, Bangalore-560042


View On Map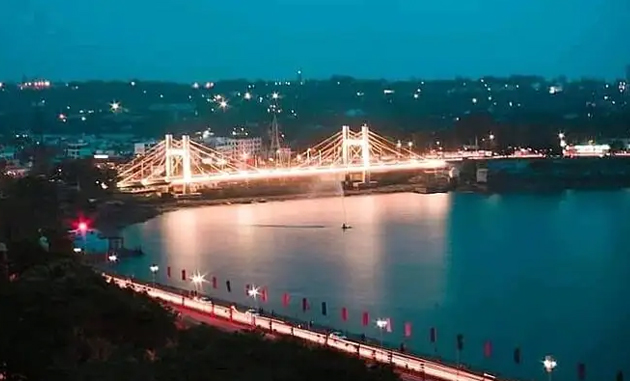 BHOPAL
107, Aakansha Complex, Press Complex, MP Nagar Zone - 1, Bhopal - 462011, Madhya Pradesh

View On Map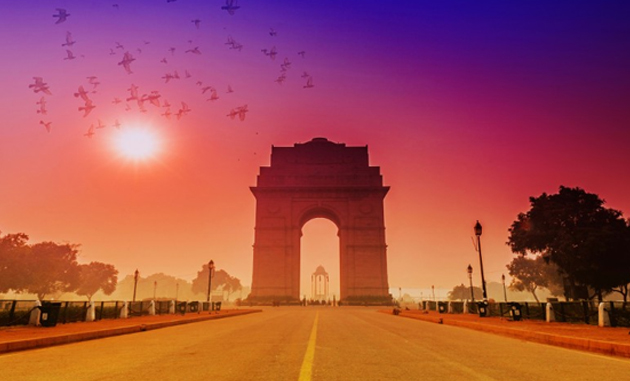 1111, 11th floor, Surya Kiran Building, KG Marg, near British Council, Connaught Place, Delhi 110001


View On Map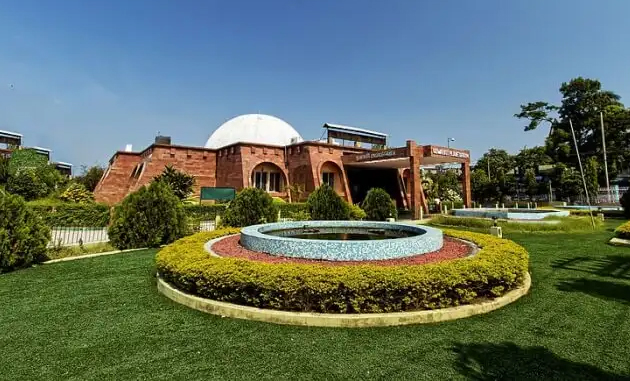 GUWAHATI
C.P Tower, 1st Floor , MG Path Christian Basti , Dispur, DIST - Kamrup, Guwahati - 781005, Assam

View On Map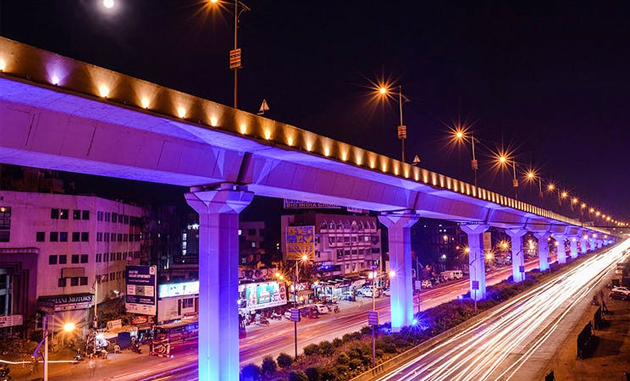 PUNE
Office 310, Sohrab Hall, 3rd Floor, Tadiwala Road, Opp Jahangir Hospital, Near Pune Railway Station - 411001



View On Map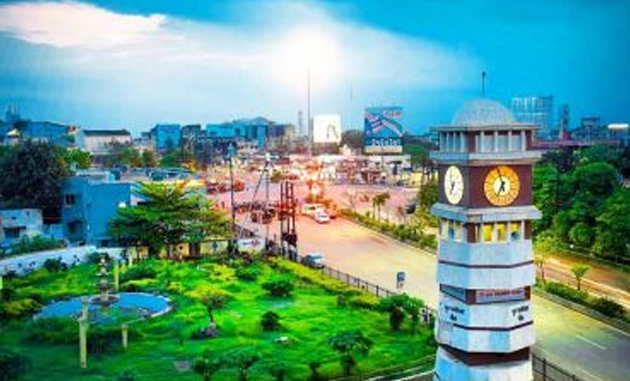 Crystal Arcade, Office no. 206, 2nd floor, Near Lodhi para chowk, Rajeev nagar main road , Raipur, Chhattisgarh- 492001

View On Map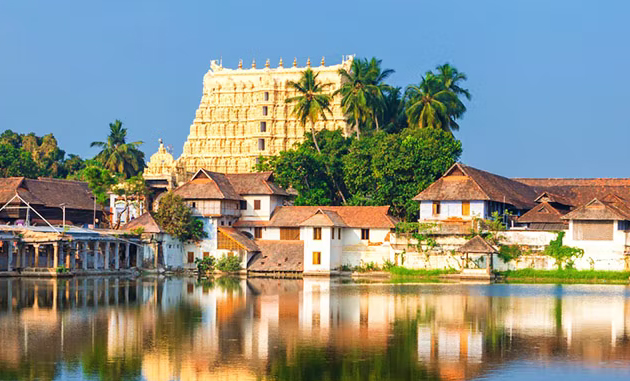 TRIVANDRUM
Russian House In Trivandrum, S.Roerich Road, University P.O , Trivandrum, Kerala – 695034, India

View On Map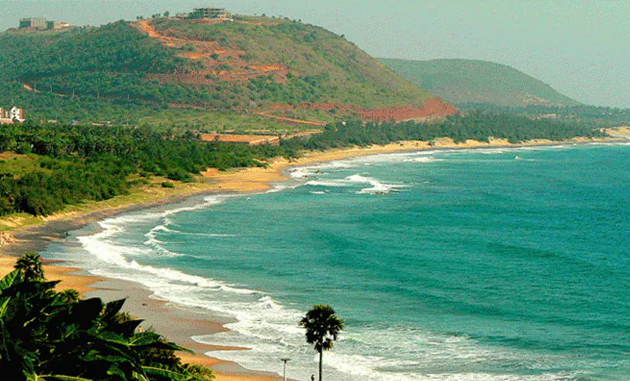 VIZAG
46-21-8/3A, Mandavari Peta, Dondaparthy, Opp.Lakshmi Residency Lodge, Visakhaptnam-530016

View On Map
We are not only available in the country but also outside India to help more aspiring students!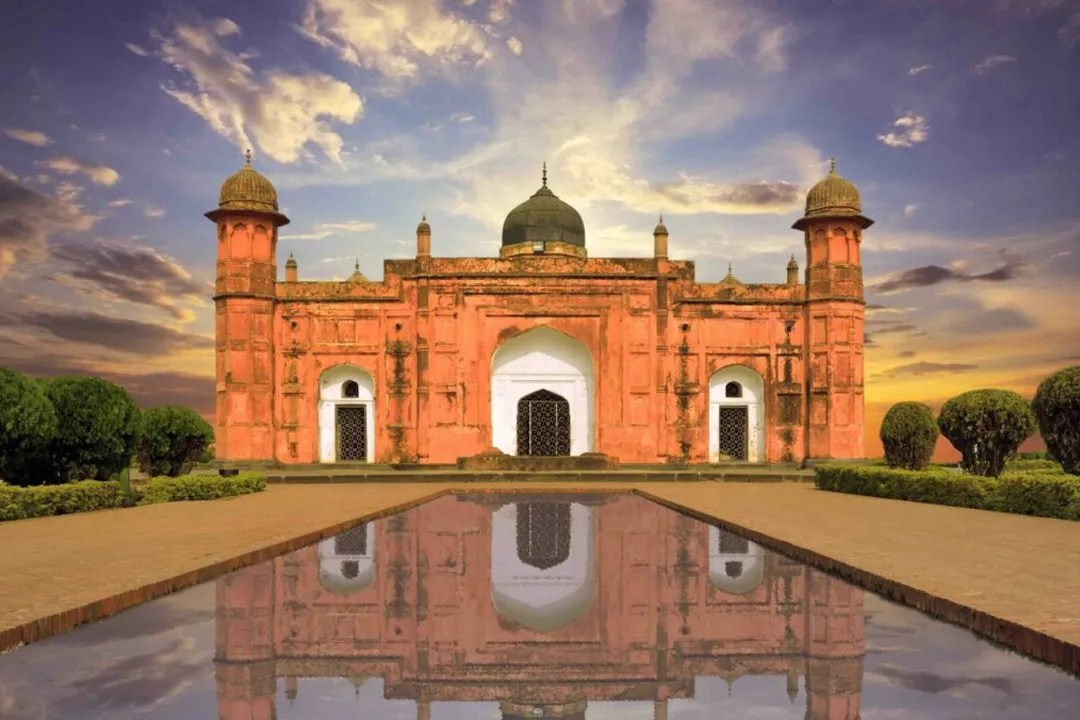 BANGLADESH
Zaman Tower, Level-12, #1202, 37/2, Purana Paltan (Culvert Road), Dhaka, Bangladesh.


View On Map