MBBS in Caribbean Islands
About the Country
The Caribbean area comprises the Caribbean Sea, its islands, and the encompassing coasts. The district is southeast of the Gulf of Mexico and the North American territory, east of Central America, and north of South America. Caribbean Islands likewise allude to the gathering of nations in the zone.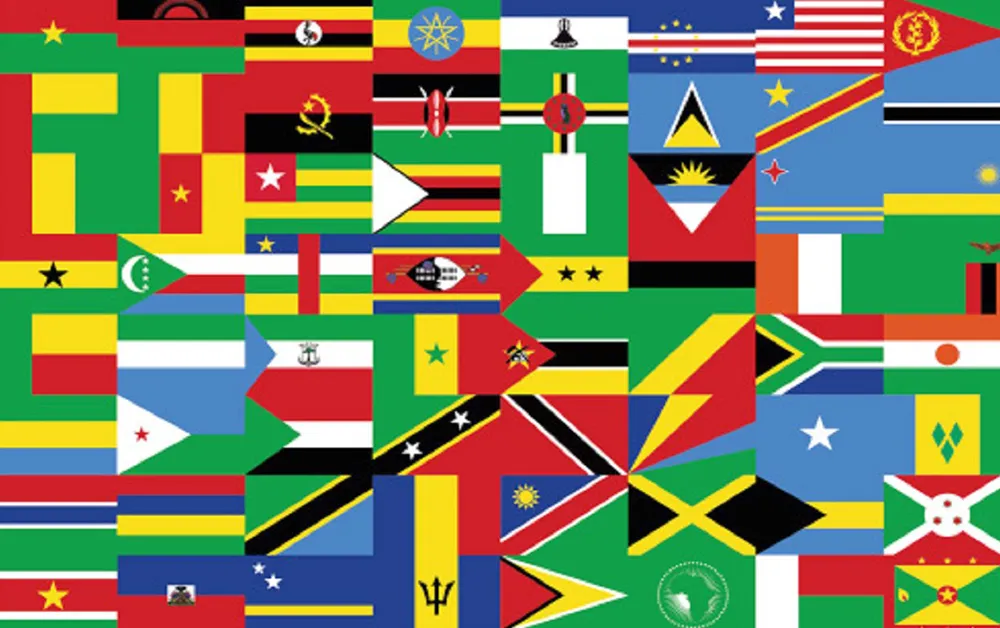 A Brief Look at MBBS in Caribbean
NMC (MCI) Approved Universities– 16
Recognition– NMC (MCI), ECFMG, FAIMER, WDOMS
Course Duration– 5 years
Average cost of stay (Fee included)– INR 30 Lakhs- 60 Lakhs
Reasons to choose MBBS in Caribbean Island
Quality Education
Affordable and Advanced Learning
US Based Curriculum
World-class and modern amenities
Recognized Medical degrees
Key Features of MBBS in Caribbean
The medical universities in the Caribbean are accredited by the WDOMS, FAIMER, ECFMG, and the medical councils of leading countries such as the United States, the United Kingdom, Australia, India, Canada, etc.
The medical universities in the Caribbean offer a US-based educational curriculum and provide them at an affordable cost. Therefore, MBBS in Caribbean is coming out to be a popular choice among students around the globe.
Reasons to study MBBS in Caribbean
The Caribbean countries provide an exotic living experience at an affordable cost.
MBBS in the Caribbean offers students the opportunity to follow a US Based curriculum, opening up a wide range of career options.
Technically-enhanced learning
Medical schools in the Caribbean have some of the best teaching technologies.
Reasons To Apply For MBBS in Caribbean Islands 2022
Nowadays Caribbean Islands are becoming the one-stop destination for MBBS admissions 2022. Students are getting attracted to MBBS in Caribbean Islands due to the location, facilities, services, and quality education they get in Top universities of Caribbean Islands. Moreover, the fee structure of Caribbean Islands is quite affordable.
Why Study MBBS in Caribbean Island?
Studying MBBS from a Caribbean medical school offers tons of skills and is a wonderful experience for students who are not willing to give up on their dreams of becoming a doctor. Getting world-class education in a cutting-edge substructures, perfect weather, beautiful beaches, and natural surroundings is a true delight Caribbean Medical Schools offer to the students.
Advantages of Studying MBBS in Caribbean for Indian Students
 

International Exposure & Recognition
Easy Admissions Process
No Entrance Fee or Hidden Costs
 

No Donation Required
Affordability of living
Cost-effective fee structure
Who can apply for MBBS in the Caribbean?
Students who reach the age of 17 by the end of the year in which they receive their admission.
The student must possess a minimum of a 50% mark in Physics, Chemistry, and Biology from a CBSE/ICSE or equivalent board exam.
Candidates who have qualified for NEET (based on the latest MCI notice)
Benefits Of Choosing MBBS in Caribbean Islands in 2022
Holistic Evaluation
Easy Admission Policy
Rolling Admissions
Accelerated Study
Clinical Rotations in Good Hospitals
High Success Rate
Global Opportunities
Tropical Paradise
Eligibility For MBBS in Caribbean Islands 2022
The student shall complete the age of 17 years on or before 31st December of the year of admission.
The candidate must secure 50% marks in their 12th standard from Science stream (Physics, Chemistry, and Biology) in CBSE / ISC or any other Equivalent Board of Examination.
As per the latest notification issued by MCI in accordance with the decision taken by Delhi High Court, students aspiring to enroll in Foreign Medical Universities in 2022, and did not qualify / register / appear in NEET – 2022; should produce an Eligibility Certificate issued by the Medical Council of India at the time of admission to Foreign Medical Universities.
Requirements For MBBS in Carribean Islands
Relevant documents of 10th and 12th standard
Recent passport size photographs
Medical certificate stating one is fit n fine
Top Medical Universities in Caribbean Islands