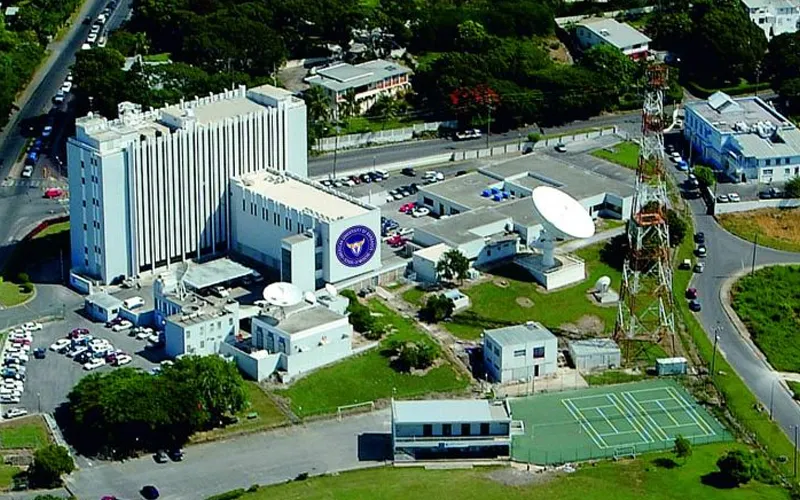 American University of Barbados
About University
American University of Barbados (AUB) is known for its highly-accomplished faculty as well as effective teaching methodology. AUB provides quality medical education to students from all across the globe. AUB provides the world with a cadre of physicians who have the medical knowledge as well as empathic individuals who are revered by the society for the compassion they demonstrate in their practice. With this intention learning environment that is conducive for professional as well as personal growth.
AUB is authorized by the Government of Barbados. The University is licensed and recognized by the Ministry of Education, Barbados. Alsos, it is approved by the Medical Council of Canada and listed in the World Directory of Medical Schools, maintained by the Foundation for Advancement of International Medical Education and Research (FAIMER) and the World Federation for Medical Education (WFME).
The Medical school offers a USA-style medical curriculum and USMLE focused education. The small class size allows for personalized learning experiences.
AUB, School of Medicine is operating from its lush campus in Wildey, Saint Michael, Barbados. The buildings of the University are architecturally and aesthetically designed. AUB is dedicated to academic research and excellence. The school has actively engaged in publishing research papers in International Journals.
Pre-Med
Basic Sciences
Pre-Clinical Sciences
Clinical Medicine
At AUB, there are Lecture Theatres, Central Library, Biometric Attendence System, Cafeteria, Common Room, Animal House, Gymnasium, Guest House, Doctor Residence, Hostels, Mess, Computer Lab, Skill Lab, Demo Rooms, Auditorium, and Recreation Facilities.