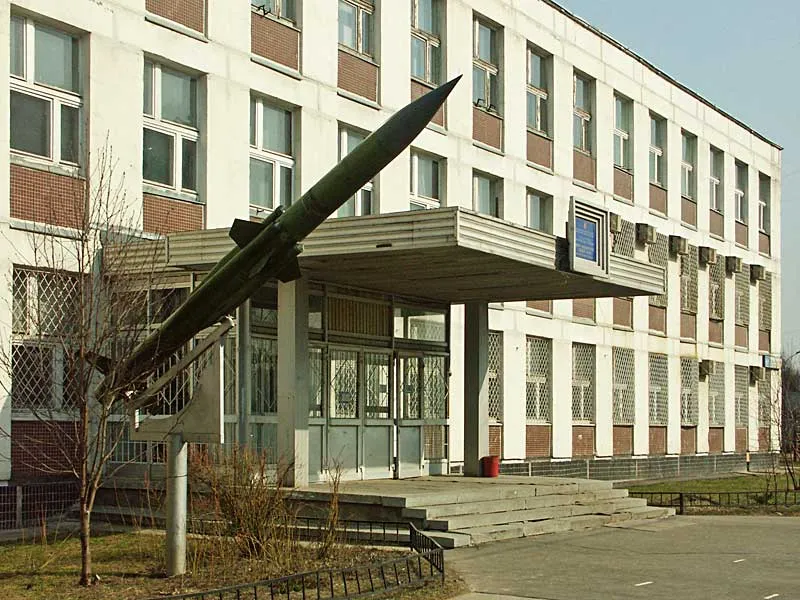 Bauman Moscow State Technical University
About University
The Bauman Moscow State Technical University also stated as The National Research University of Technology was first established in 1830. It was an inception of the first Russian technical university. In 1989, it was named as Bauman Moscow State Technical University after the name 'Moscow Higher Technical School (MHTS)' and was honored to be the first Russian technical University. Till now the graduate engineers employment rate has gone up to nearly 200.000. World's renowned government officials, chief designers, CEO's of big enterprises, cosmonauts; are Bauman graduates.
BMSTU is always ranked the first among Russian engineering education institutions.
Bauman University is among the three Russian Universities (along with Lomonosov Moscow State University and Saint- Petersburg Polytechnic University) that started military education of students in 1926 and now it carries out training of military officers of 21 specialties.
The University has established the wide range of international cooperation via student exchanges, postgraduates, graduates, teachers and scientists, teaching international students, common research, education methodology development, conferences, seminars and congresses. It has now collaboration with around 70 universities in Europe, America and Asia.
BMSTU is totally future-oriented as it is taking part in conversion programs, defining priorities of new scientific areas development, developing foundations of government human resources system for high-tech industry. The feature of BMSTU is a close cooperation with industrial, scientific, educational and cultural institutions.
This National Technological University carries research in leading-edge areas of science and technology, preferably in economic development directions of the country such as information & communication systems, Nano systems and materials industry, power supply and conservation, bio systems, and others.
BMSTU has 19 departments offering full-time education the post-graduate and doctorate students. More than 19,000 students study in BMSTU and specialties covers all range of modern machine and instrument building. Over 320 doctors of science and 2000 candidates of science teach and do research in BMSTU. Concern parts of the University are 8 scientific and educational divisions with scientific & educational branches in each of them. As a unique mark, the university also has an uncommon experience of teaching hearing-impaired students since 1934.
Departments of the University are:
Electronics and Laser Technology
Fundamental Sciences
Engineering Technology
Mechanical Engineering
Power Engineering
Robotics and Complex Automation
Computer science and Control systems
Biomedical Technologies
Engineering Business and Management
Military Institute
Social sciences and Humanities
Linguistics
Sports and Recreation
Main educational, research and methodological center
Branch Departments
Radio Engineering
Rocket and Space Technology
Opto-Electronic Instrument
Instrument-making
Aerospace
International students are guaranteed accommodation facility with two halls of residence. Both have full-furnished rooms on each floor, equipped with the following amenities- eight living rooms of 17 square meters with a small balcony; three sinks; three toilets; one bathroom; one shower; one kitchen with two natural gas stoves and one refrigerator.
There is also another hall of residence included to the University complex. University also has a metro station, a park, a sports complex and stores around the living campus.
Students will have the leisure of using University's scientific library which is one of the eldest among Russian Universities. The funds of the library include 2.7 million of storage units of educational and scientific literature.