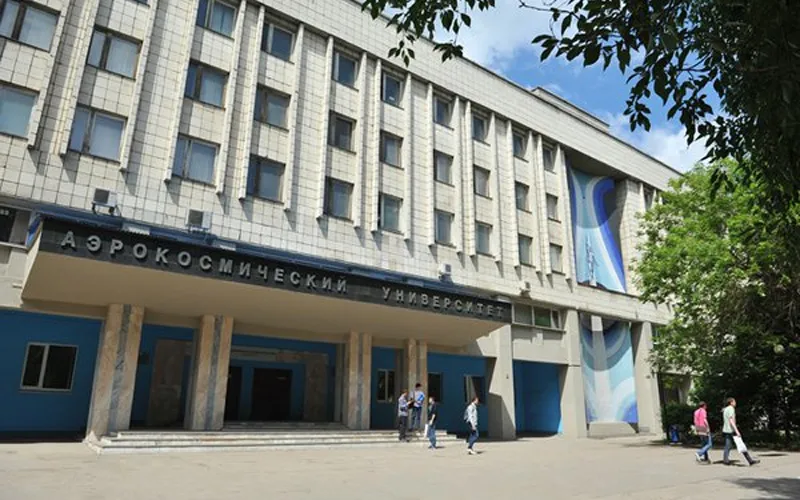 Samara State Aerospace University
About University
Samara State Aerospace University, also known as National Research University, is one of the leading Russian Engineering and Technical institutions, located in the city of Samara. In 2009, in recognition of our position among the leading Russian universities, we were awarded the highly prestigious status of a National Research University. It is an advanced scientific and educational center in the field of aerospace research and technology.From all times till now, the University has always been in the front lines of advances in research and technology, resolving important economic, social and political issues and contributing to the prestige of Russian higher education. It was also the winner of innovative universities contest in Russia in 2006. It became one of the top 15 universities in Russia for entering the international university ratings. Samara University has entered the most authorized world rankings of QS and Times Higher Education, where Russia is represented by only 27 universities.
Samara University enters the most authoritative world rankings - QS and Times Higher Education, where Russia is represented by only 27 universities.
University holds the unique chance of progress in science for students with the one-of-a kind research equipment, latest educational programs and most modern informational technologies. It has recently opened up 12 new research and educational centers. These centers are responsible for educating and train specialists on every level.
The University is acquiesced as the core University for Samara Aerospace cluster.
Preparatory Faculty only for international students and offers Russian language programs
Institute of Aeronautical Engineering
Institute of Engine and Power Plan Engineering
Institute of Space Rocket Engineering
Institute of Economics and Management
Institute of Social Sciences and Humanities
Institute of Natural Sciences
Institute of IT, Mathematics and Electronics
Institute of Further education
Faculty of Electronics and Instrument Engineering
Faculty if Information Technology
Faculty of Mathematics
Faculty of Correspondence education
Faculty of Chemistry
Faculty of Physics
Faculty of Biology
Faculty of History
Faculty of Philology and Journalism
Faculty of Sociology
Faculty of Psychology
The University has well-equipped athletic facilities for physical fitness and sports activities.Students can attend training sessions leading to Candidate to Master of Sport and Master of Sport ranks in 14 disciplines: swimming, football, volleyball, basketball, martial arts (sambo and judo), aerobics, gymnastics, sailing, general fitness, track and field, weightlifting, powerlifting, table tennis, skiing.
The tourist club also has a number of sections – for mountain climbers, spelunkers, rock-climbers.
stu-Samara University students participate1stu-Samara University students participate31stu-Samara University students participate12stu-Samara University students participate14
Samara University students participate in athletic events at the university as well as in intramural, regional and All-Russian competitions.International students take active part in cultural and athletic events and traditional festivals, every year.
All the measures are taken already, for the safety and security of the students especially girls.