When India became free from British rule, it was like a new birth for the golden bird. As a free nation, India was still learning to adapt to changes and begin its own journey towards a developed future. Among the leading personalities who took charge of the development was the Pt. Jawaharlal Nehru – free India's first Prime Minister. Pt. Nehru, fondly known as Chacha Nehru was the man who held the reigns of India and led the march towards development and growth.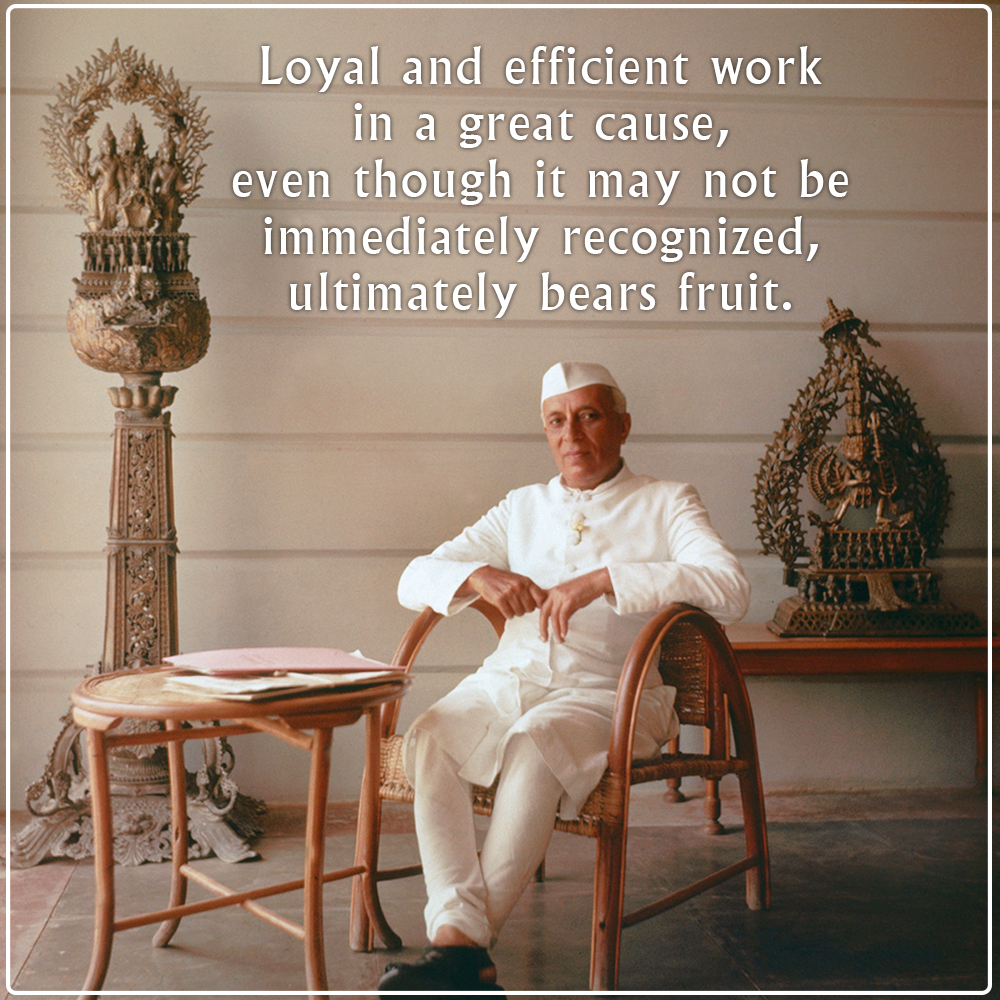 In the words of American political scientist Michael Brecher, it was "due to the efforts of the prime minister" that India was on a dedicated path for progress.
During his lifetime, Pt. Nehru led India towards impressive developments in the fields of economy, science, medicine, and a lot more than holds value in the Indian scenario even today. The nation that we today know as the ideal example of non-violence and democracy first took her steps under the leadership of Pt. Nehru.
Social, Political, Economic, and Industrial – Developments under Pt. Nehru
With a forward-thinking mindset Pt. Nehru initiated the five-year plans that helped India grow at a massive pace reducing the number of imports by 80 percent! Thus, it wasn't just the British rule that Nehru helped India become free from; it was also the pressure of imports from industrialized nations that Nehru helped India leave behind.
An alumnus of Trinity College, Cambridge, Pt. Jawaharlal Nehru also took the first steps towards bringing growth in the scientific education and research sector. It was under his purview that some of the most prestigious institutions, which hold significance even today, were founded.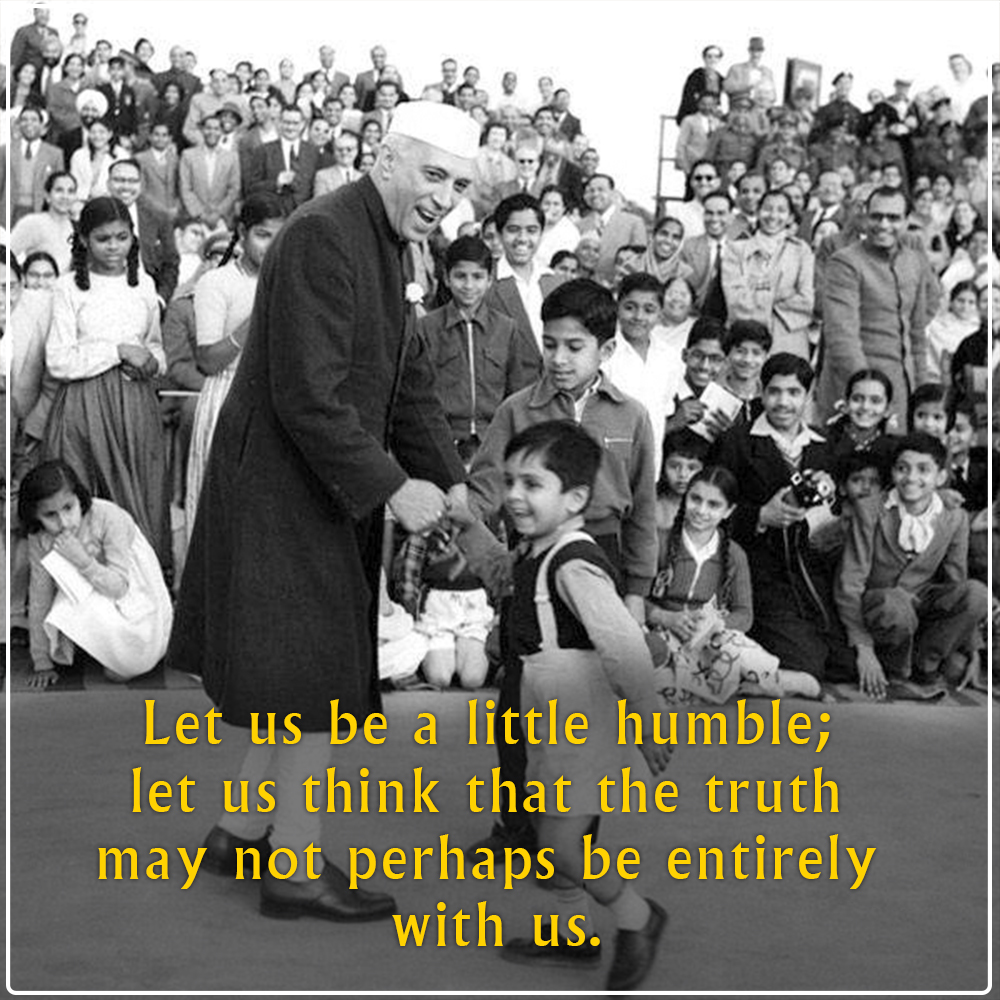 Top 5 Institutions Founded during Pt. Nehru's Governance and Leadership –
Indian Institutes of Technology (IITs)
Council of Scientific and Industrial Research (CSIR)
Bhabha Atomic Research Centre (BARC)
National Physical and Chemical Laboratories (NPCL)
All India Institutes for Medical Sciences (AIIMS)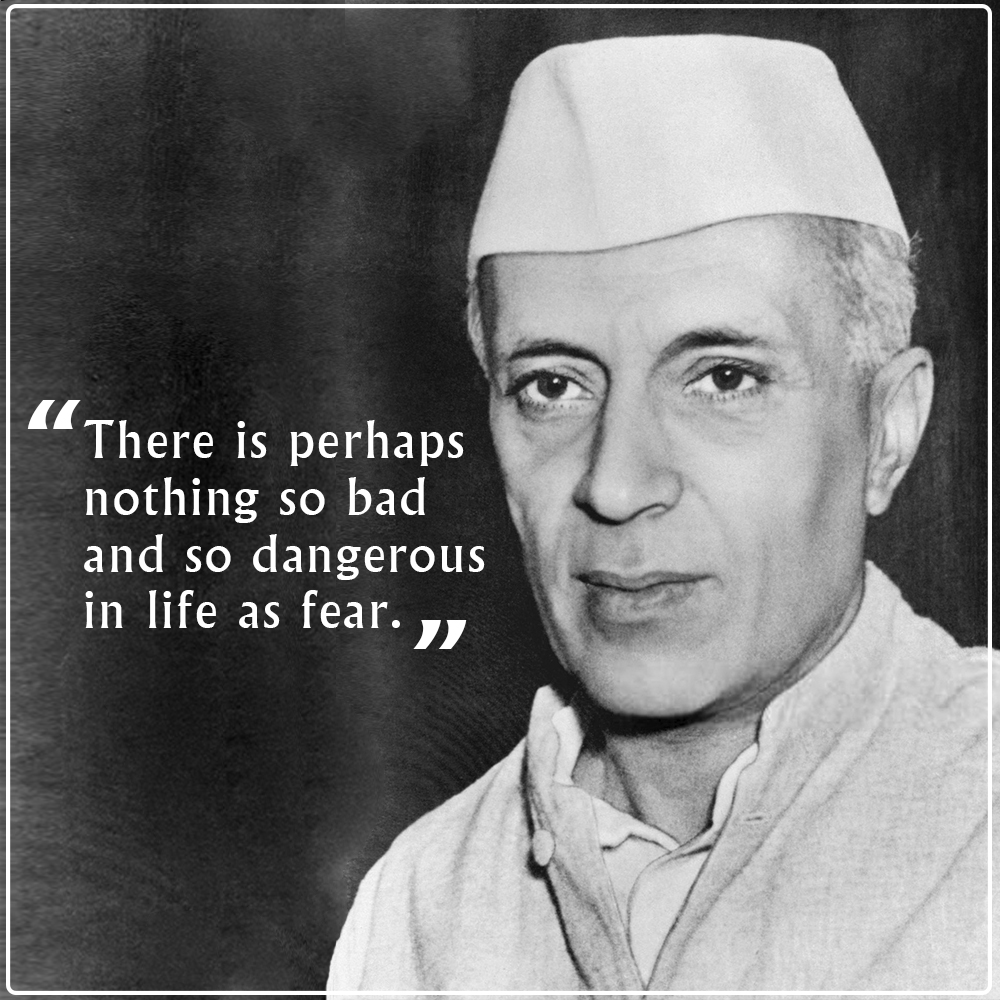 Undoubtedly, Pt. Jawaharlal Nehru was a man who nourished India during her formative years post-independence. His influence, dedication, and passion for watching his nation reach greater heights have not only proved impact during his lifetime but also continue to drive India's growth today. The same
can be witnessed in the numerous medical institutions that have emerged in India named after Pt. Jawaharlal Nehru. The medical industry even today continues to take inspiration from his strength and will to succeed at driving national growth!
On this Children's Day, let's take a moment to remember the efforts of Chacha Nehru towards taking India on a path for development. Let us pledge to do our bit to work on the same path and build a stronger medical education system for the country!
Happy Children's Day!