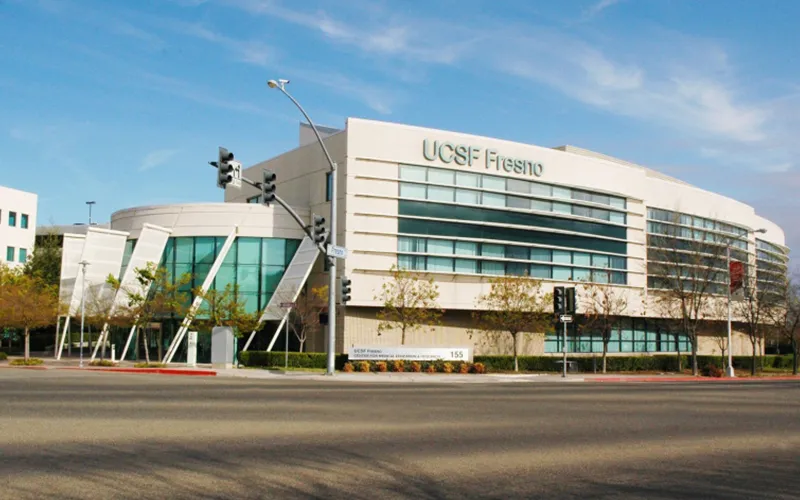 University of California San Francisco School of Medicine
About the University
University of California San Francisco School of Medicine was founded in 1864. The university offers a 4-year MD in America. Students from different parts of the world choose UCSF School of Medicine for its quality of education and recognition.
The medical programs at USCF School of Medicine are consistently ranked as Top programs in the Americas and around the world. The university helps in preparing students with hands-on training for global expertise and leadership.
Over the years, the university has improved its curriculum, upgraded admission requirements, expanded research and clinical programs, and built new facilities. Training such as clinical rotations takes place at the UCSF Health Hospitals and Clinics.
According to the 2021-22 U.S. News & World Report rankings, UCSF School of Medicine ranked among the Top Medical Schools in The US and around the world. UCSF School of Medicine is recognized worldwide for its innovative, patient-centered care, informed by pioneering research and advanced technologies.
Today the University is accredited by the Accreditation Council for Continuing Medical Education (ACCME) to provide continuing medical education to physicians. It is recognized by the National Medical Commission (NMC), enlisted with the World Directory of Medical Schools (WDOMS), certified by the Foundation for Advancement of International Medical Education and Research (FAIMER), and Approved by the Medical Council of Canada (MCC).
School of Dentistry
School of Medicine
School of Nursing
School of Pharmacy
Graduate Division
Global Health Sciences
One of the most important parts of the Academic year of the students is a healthy lifestyle. At UCSF School of Medicine, students are provided a vast environment to create healthy living. It ensures that students excel in their career and life as well.
Accommodation at the UCSF School of Medicine offers On-campus, off-campus, and Short-Term Housing. Housing is made for all students. It is fully equipped and furnished for a comfortable stay. The housing options include studios, one-bedroom apartments, and multi-room apartments for singles, couples, and groups of friends. The university also offers gender-specific floors and accessible rooms to make life simple, comfortable, and easy for the students.
At UCSF School of Medicine, students are encouraged to participate in various extracurricular activities like sports, fitness and health activities, theaters, music, and other cultural activities provided and organized by the student club.