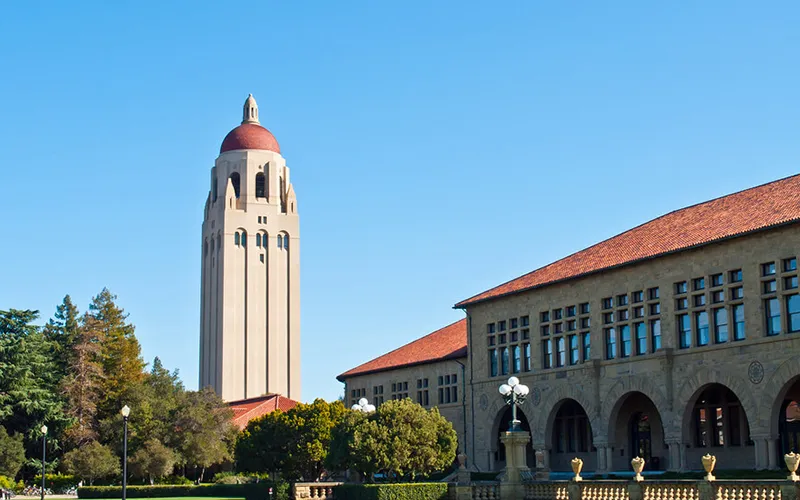 Green heart Medical University
About University
GreenHeart Medical University (GMU) is an independent institution, located in the historic city of Georgetown, Guyana. The institution is governed by the Government Laws of Guyana and offers excellent quality educational programs through a competent team of professionally skilled faculty members.
The Institute came into existence around 2005 to cater to the needs of the education in health sciences in Guyana. The primary focus of the institute is to educate the students using the fundamentals of scientific principles to instill programmatic thinking. The institute also helps the students to stay abreast with the latest developments in the field of Medical Science & Research by incorporating innovative integrated clinical exposure at an early stage.
The Institute also gives special attention to the needs of the students and provide them with mentorship for clearing licensing tests like USMLE, MCI, CAMC, PLAB etc.
By virtue of the partnerships, developed by the institution with renowned hospitals in the world; the students find it extremely helpful in obtaining guidance from eminent members of World-recognized hospitals.
Among the many advantages of GMU, few premier ones are listed below: Affordable tuition fee allows the students to enroll with ease. All faculty members have either Doctorate or Ph.D, which helps the students to get authentic information. Eminent surgeons, physicians from countries like USA, UK etc. keep visiting the institute to share their knowledge with the students. The University offers educational programs in health sciences, including medicine and nursing.
School of Medicine
School of Nursing
School of Pharmacy
The university considers students as their first priority and creates an excellent environment for all the students. The students can get in touch with faculty anytime. Students can take part numerous activities outside classroom which helps them in overall development. Students have access to all the amenities and facilities in the premises. The hostels provided to the students are comfortable and secured by good security systems round the clock.