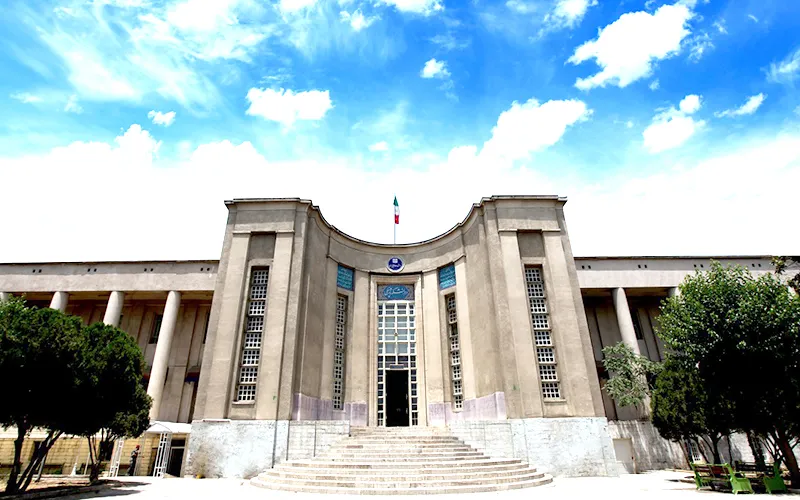 Tehran University of Medical Sciences and Health Services
About the University
Tehran University of Medical Sciences and Health Services was established in 1849. It is the oldest and reputed medical center in Iran. The University is also well-known globally.
The university offers numerous programs and courses within a truly wide range of medical disciplines including MBBS in Iran. This allows students to pursue their career in the program they desire.
The duration of MBBS in Iran is 6 years where the MBBS course is taught in English and Persian.
Tehran University of Medical Sciences and Health Services is accredited by the Iranian Ministry of Health and Medical Education. It is also approved, enlisted and registered with, recognized, and certified with many leading medical institutions of the world such as World Directory of Medical Schools (WDOMS), Educational Commission for Foreign Medical Graduates (ECFMG), Foundation for Advancement of International Medical Education and Research (FAIMER), Medical Council of Canada (MCC), National Medical Commission (NMC), etc.
Tehran University of Medical Sciences is one of the top medical research universities in Iran. It provides high-quality education to qualified students. The university is equipped with excellent infrastructures and technologies. It is affiliated with many hospitals around the country to provide clinical training and research to the students.
Currently, thousands of students are studying MBBS in Iran at Tehran University of Medical Sciences (TUMS), including 1000+ International students. Out of these, around 200 students are from India.
If you are planning to study MBBS Abroad, Iran is one of the best choices.
School of Advanced Technology of Medicine
School of Allied Medical Sciences
School of Dentistry
School of Medicine
School of Nursing and Midwifery
School of Nutritional Sciences and Dietetics
School of Persian Medicine
School of Pharmacy
School of Public Health
School of Rehabilitation
Virtual School
Tehran University of Medical Sciences provides an awesome campus life for the students. Students get to experience a busy yet memorable life. Apart from classes based on weekly schedules, students have plenty of activities to pursue on campus. Academic works are not only limited to classrooms, laboratories, and libraries but students are encouraged to partake in various other activities such as conferences, seminars, workshops on different topics, etc.
Extracurricular activities are hosted at the university campus for the students. Various sports, festivals, and important days' celebrations, etc are conducted. Students are encouraged to participate at any of the events. The most important aspect of these events is to help students establish and maintain a healthy connection and interaction with their peers.
Tehran University of Medical Sciences provides its students with high-quality well-furnished accommodation including mess facilities. International students are allowed to be part of the diverse residential learning community that promotes personal growth and development of the student.