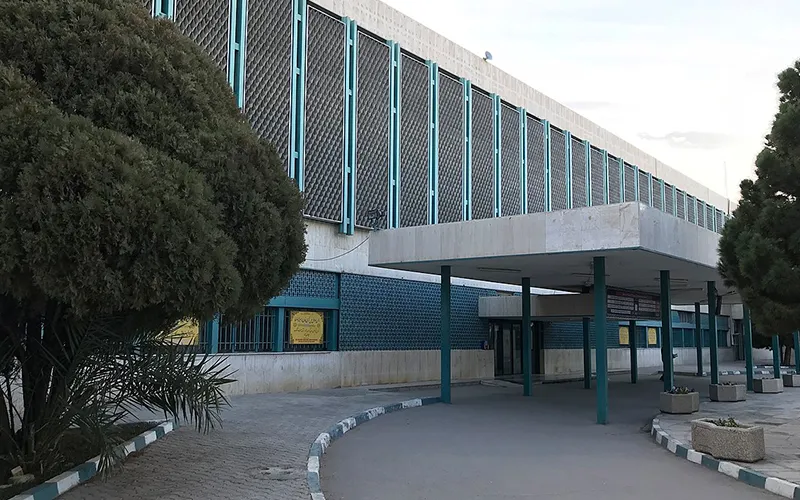 Isfahan University of Medical Sciences
About the University
Isfahan University of Medical Sciences was established in 1946. Several departments were introduced over the years, offering medical programs to medical aspirants. One of the courses offered at IUMS is MBBS in Iran. Students from across Iran and from Foreign countries are studying MBBS in Iran at Isfahan University of Medical Sciences.
To improve the quality of education ensuring the university is at par with the International Standard of Education, IUMS focus on education, training, and research in medical sciences and health. A variety of academic programs are offered in different faculties.
Duration for MBBS in Iran at Isfahan University of Medical Sciences is 7 years. This includes both the classroom training as well as Clinical Rotations class. The instructions for these classes usually happen in English Medium and the Persian language as well. Thus, to help students understand their course better.
Isfahan University of Medical Sciences has 11 teaching hospitals where all clinical rotations are taken place. Students get to interact and communicate with many patients while on clinical rotation sessions.
The University is recognized globally. It is accredited by the Ministry of Health and Medical Education of Iran. It is also approved by the National Medical Commission (NMC), Medical Council of Canada (MCC); recognized by the Ministry of Science and Higher Education of Russia; certified by the Educational Commission for Foreign Medical Graduates (ECFMG); registered with Foundation for Advancement of International Medical Education and Research (FAIMER), and are also listed with the World Directory of Medical Schools (WDOMS).
School of Advanced Medical Technology
School of Allied Medical Sciences
School of Dentistry
School of Health
School of Management & Medical Information Sciences
School of Medicine
School of Nursing & Midwifery
School of Nutrition & Food Sciences
School of Pharmacy & Pharmaceutical Sciences
School of Rehabilitation Sciences.
Isfahan University of Medical Sciences renders an unforgettable university experience to the students. IUMS provides accommodation to all the students who require hostels to stay. This is specially arranged for students from across the country and foreign students. Life at the campus is comfortable and safe. The university ensures that students get all the amenities like beds, desks and chairs, internet connection, gyms, swimming pool, laundry facilities, kitchens, mess, etc, for staying at the hostel. Security Guards are also appointed to safeguard the hostels and university campus.
Academic life goes hand in hand with social and sports life at the university. Students are encouraged to partake in any extracurricular activities be it sports activity, cultural activity, creative activity, or more. Annually, the university held inter-department competitions, festival celebrations, cultural performances, etc, to revive the students' hobbies or interests from their academic activities once in a while. Student council is formed to monitor the students' interests and help students build a healthy lifestyle to ensure their personal and academic growth.