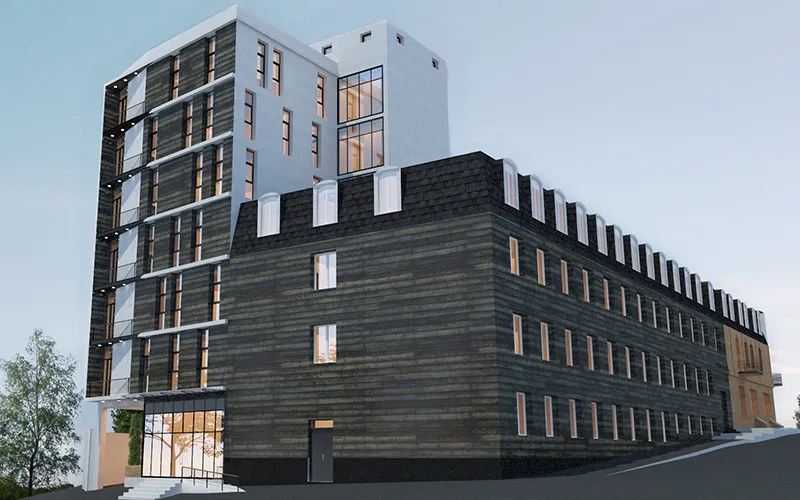 Tbilisi State Medical University
ABOUT UNIVERSITY
Tbilisi State Medical University was founded in 1918. It is one of the largest medical universities in Georgia which is officially recognized by WHO, MCI, Educational Commission for Foreign Medical Graduates (ECFMG), World Federation of Medical Education and European Commission for Education.
The university is 8th ranked among the higher-education institution in Georgia. Every year large number of students take admission in the university; presently there are around 7000+ undergraduate and 3000 post graduates in which almost 25% are foreign students.
The University provides a wide range of diplomatic, graduate and post-graduate courses with worldwide recognized degrees. The university also offers opportunities for self-development to equip knowledge and skills necessary. It focuses on continuous improvement in teaching, learning, and research & management quality. It has modern infrastructure and healthy environment which promotes learning, development and active participation of students.
FACULTY OF MEDICINE
 FACULTY OF DENTISTRY
 FACULTY OF PHARMACY
 FACULTY OF PUBLIC HEALTH
 FACULTY OF PHYSICAL MEDICINE AND REHABILITATION
 FACULTY OF NURSING
The University encourages the students to participate in extracurricular activities for their enhancing their exposure and build an accomplished personality. It has many clubs and organizations like – sports club, cultural club, art center etc. It also offers student exchange programs and projects. The university tries to offer all the possibilities that will help students to develop their potential and relish their experience.