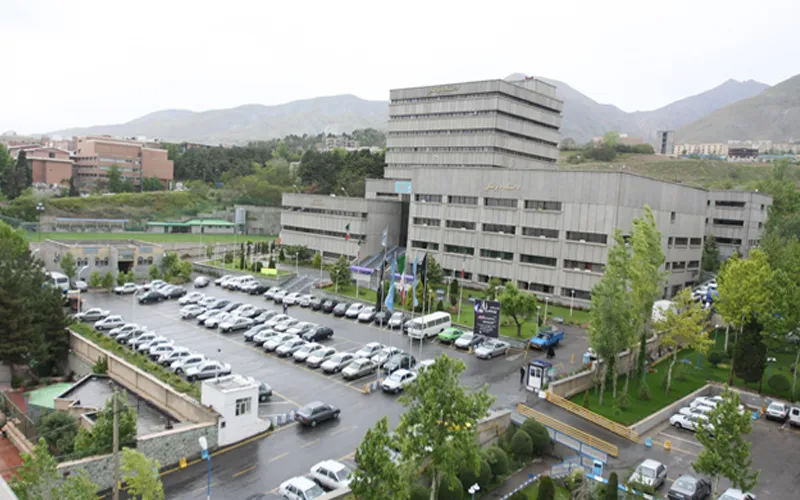 Shahid Beheshti University of Medical Sciences
About the University
Shahid Beheshti University of Medical Sciences was established in the year 1960. It is one of the three Medical Universities in Tehran. The University is a Government-aided medical University offering MBBS in Iran to Medical aspirants from across the country and Foreign Countries as well.
The university offers off-line and online medical courses. Its leadership in education, research, culture, entrepreneurship, and innovation led to the opening of a virtual learning program - Faculty of Virtual School of Medical Education and Management.
The MBBS in Iran at Shahid Beheshti University of Medical Sciences is approved by the Ministry of Health and Medical Education of Iran. It is also recognized by various medical institutions of the world such as WHO, WDOMS, NMC, etc.
The Duration for MBBS in Iran at Shahid Beheshti University of Medical Sciences is 7 years. The MBBS course is offered in English medium. Students can also choose MBBS in Iran in Persian Medium according to their convenience.
In addition to providing quality education and research to the students, the university is also responsible for providing health care to 5 million citizens of Tehran and nearby cities. Currently, the university offers MBBS in Iran to more than 12500 medical students including international students
School of Medicine
School of Dentistry
School of Pharmacy
School of Public Health
School of Rehabilitation
School of Traditional Medicine
School of Paramedical Sciences
School of Medical Education Sciences
School of Nursing and Midwifery
School of Health, Safety, and Environment
School of Advanced Technologies in Medicine
School of Nutrition Sciences & Food Technology
Shahid Beheshti University of Medical Sciences provides not only academic activities but helps students build a healthy and active lifestyle. Around the campus, the university formed plenty of facilities easily accessible by the students. Facilities such as sports, fitness facilities, cultural facilities, accommodation, etc, are provided to ensure the students' personal and professional growth.
Annually, the university conducts sports competitions, cultural events, festival activities. It also encourages students to participate and be a part of any club. Through extracurricular activities, students are encouraged to express their hidden talents and to explore their interests apart from their academic life.
At Shahid Beheshti University of Medical Sciences, students are accommodated in hostels highly equipped with all the amenities meant for the daily stay of the students. Security guards are also appointed to look after the students' safety and comfortable stay on the campus.