Rus Education has once again participated at the grand MBBS admission Expo 2022 in its June edition at Aurangabad on 12th June 2022. It was an all-around success with hundreds of parents and students participating to learn about how to become doctors.
A number of top universities from abroad took part in the event, including Perm State Medical University, Orenburg State Medical University, and Mari State University of Russia participated in the Expo. The students availed several benefits such as personal guidance, university selection, Visa and travel facilities, 100% on-spot admission support and much more with Rus Education.
With the participation of 20+ top universities from 5+ countries, this grand event was covered by various media houses. The MBBS Admission Expo 2022, Aurangabad wanted to provide guidance to all the students who want to become doctors but are not sure where to begin. With hundreds of students getting their doubts cleared, it has proven to be a successful event.
The MBBS Admission Expo 2022, is further coming to Patna and Tirupati on 19th June 2022 and Sikar and Bhatinda on 25th & 26th June respectively.

Reach out to us today & start your journey with MBBS in Russia!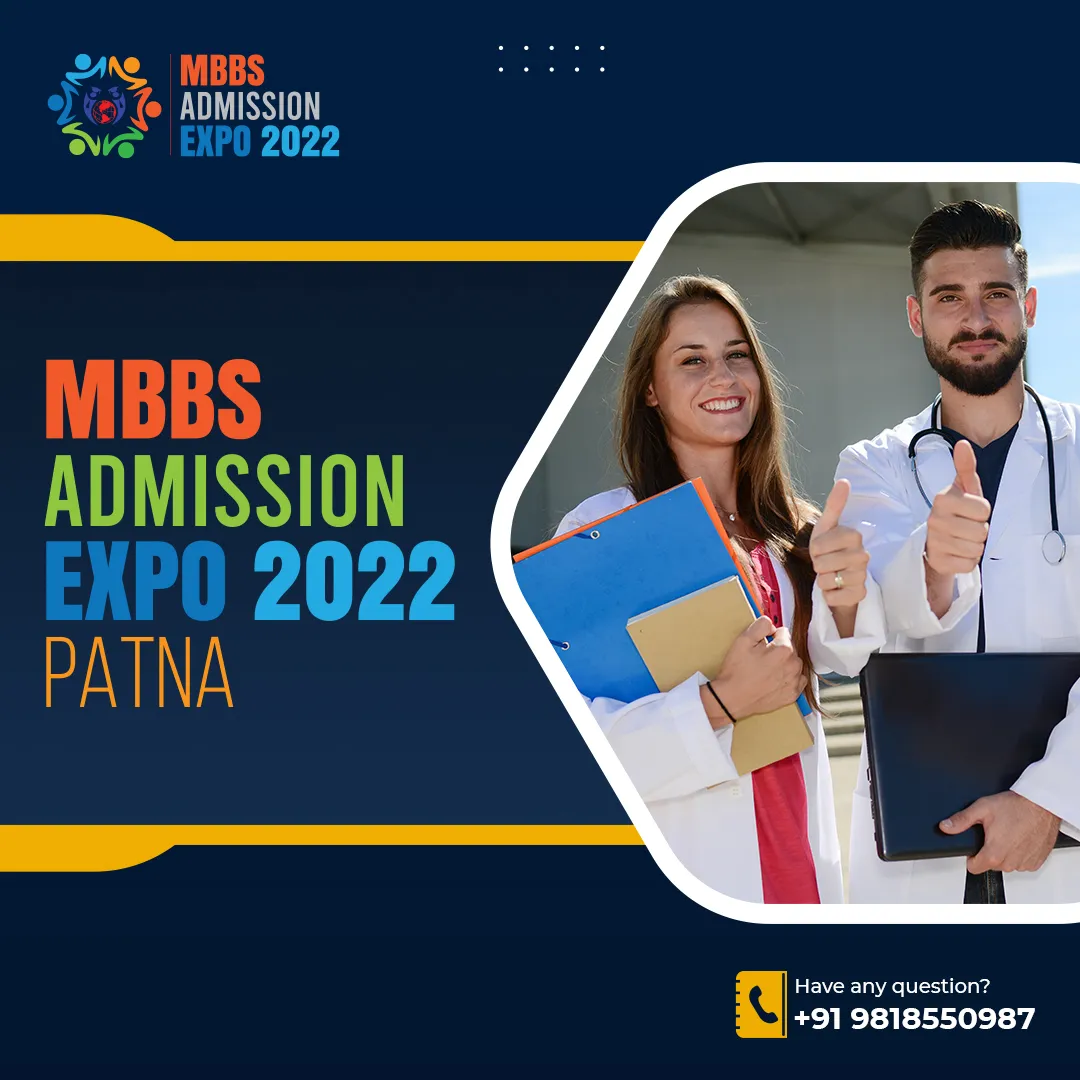 Patna, Bihar
Phone: +91 9818550987, +91 7070091431 Address: Hotel Lemon Tree, 876, Exhibition Road, Near Gandhi Maidan Patna-800001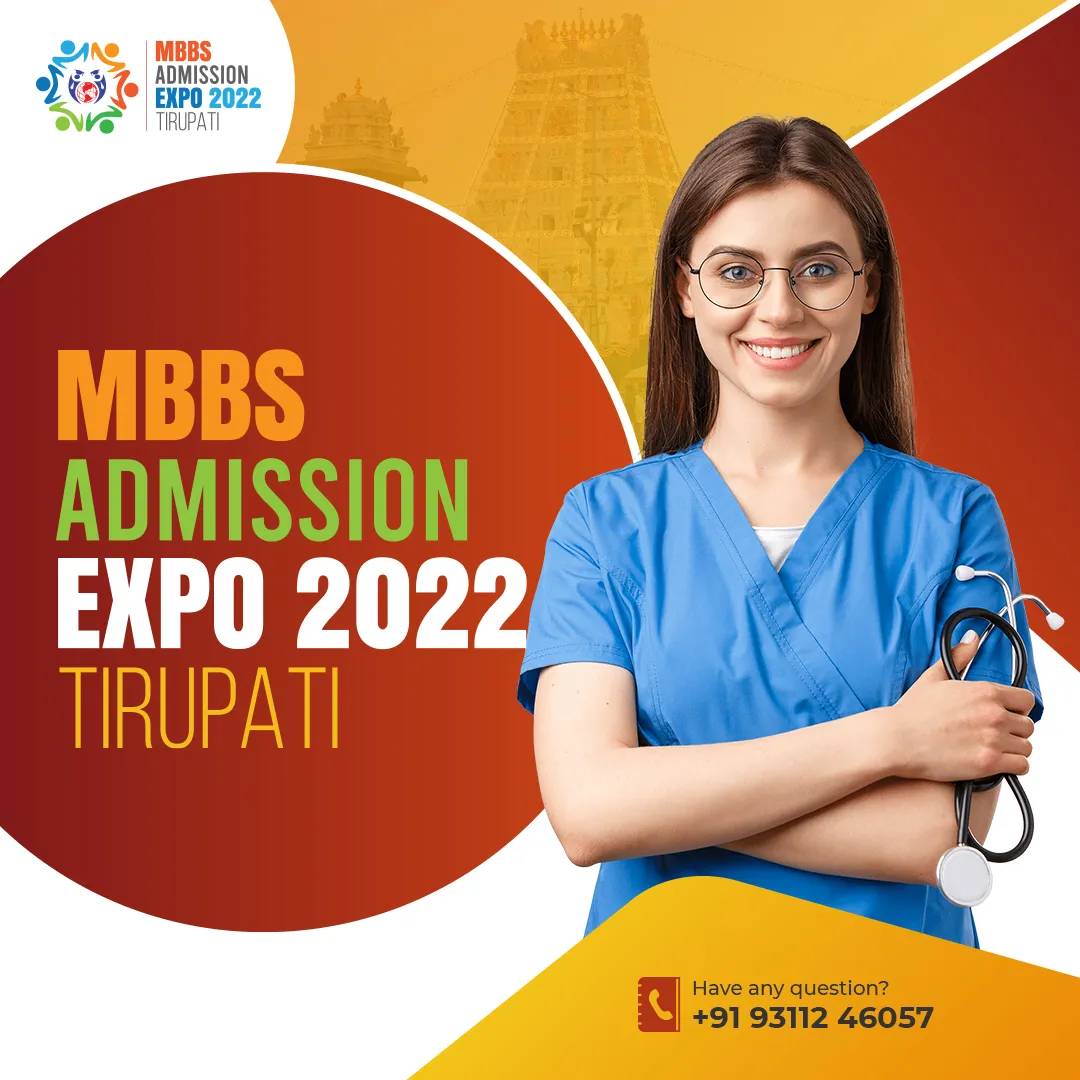 Phone: +91 7893230530, +91 7995088121 Address: Raj Park Hotel Tirupati, 18-1-5/4 Tirumala Road Near, Nandi circle, KT Rd, Tirupati, Andhra Pradesh 517501