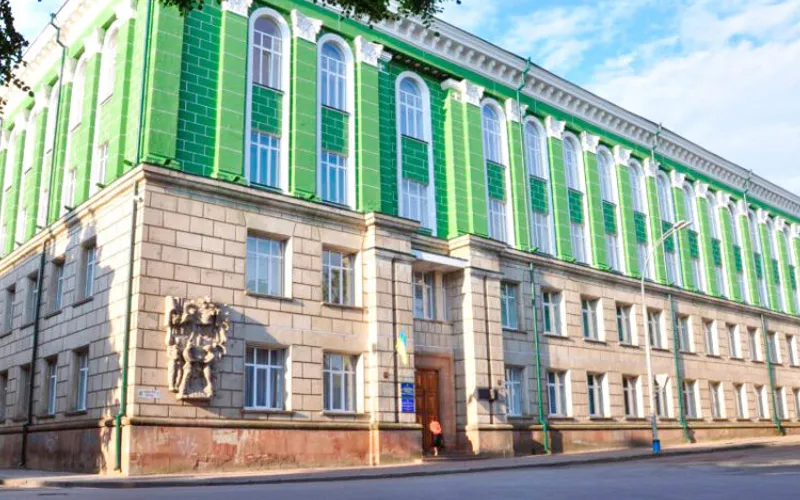 Ternopil State Medical University
ABOUT UNIVERSITY
On 12th April, 1957 - Ternopil State Medical University was established in the city of Ternopil. The university was established by the orders of the Ukrainian government, after the 2nd World War from the ruins and named as Ternopil Medical Institute. On 1st July 1992, the institute was named after Ivan Horbachevsky to honour his contribution to the field of medicine, primarily bio-chemistry. On 30th December 1997, the institute was honoured with the status of a State Medical Academy and named as I. Horbachevsky Ternopil State Medical Academy. Furthermore, on 17th November 2004 the institution was accredited with the title of State Medical University and began to popularly known as I.H.Ternopil State Medical University. The University developed programs and facilities as it grew along with the years, but the biggest change took place after Ukraine has got its independence in the year 1991. In the year 1994, TSMA received 4th level of accreditation from the Ukrainian government and is counted among the premier medical universities of Ukraine. By each passing year, TSMU became more independent and started offering courses in nursing, pharmacy and many other subjects. Currently, over 1500 students from almost 50 different countries are enrolled in the university.
Medicine
Dentistry
Pharmacy
Nursing
Postgraduate programs
There are two buildings for academic as well as laboratory facilities. Students are accommodated within the campus in two colossal buildings, which offers all the necessary facilities to the students. Earlier, the Morphology Building and the Regional Hospital were being built for the students.
Tution Fee
(In USD)
Hostel Fee
(In USD)
One Time Charges
Total Charges
(Payable by Student)
4200$/Year
1000$
1800$
7000$
NOTE: The above-mentioned fee structure is the final amount to be paid by the student to Rus Education. This fee package includes Tuition fee, Hostel accommodation fee, medical insurance, remuneration to the center, MCI coaching for the complete duration of the course, airport transfer to the university, a phone call to parents on arrival in the university, study material in English Language, documentation of the student in the university, free translator to facilitate, and other services.