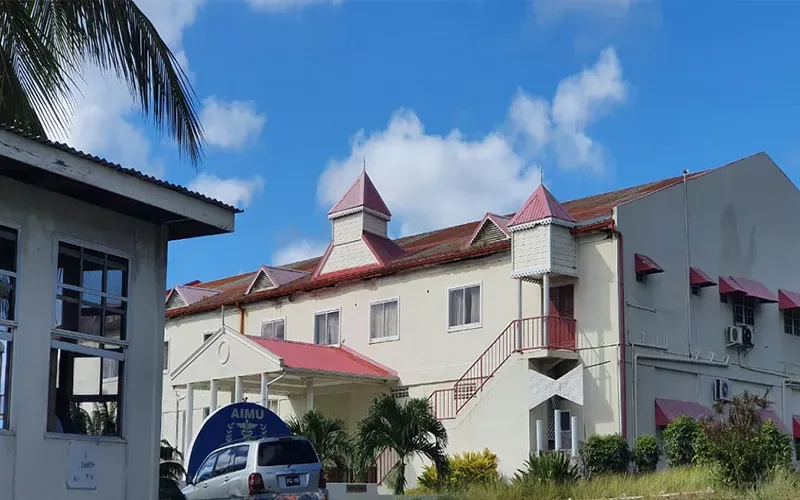 American International Medical University
ABOUT UNIVERSITY
American International Medical University (AIMU) has been adjudged as one of the the best medical institutes in the Caribbean Islands. AIMU is situated in the beautiful island of Saint Lucia. It predominantly operates as a School of Nursing and School of Medicine. It has already collaborated with a number of colleges, hospitals and clinics in the United States for various projects and research programs.
AIMU has tied up with Washington Adventist University(WAU) in Takoma Park, Maryland one of the leading education centre for the multiple help projects. The University also offers joint classes for the AIMU Premedical Science Program within the premises of WAU.
In addition to this, versatile programs with incorporation of BSN Completion & Introduction to Clinical Science will be introduced for the AIMU students.
AIMU has also been accredited by the eminent international bodies in the field of Medicine like ECFMG, Medical School Accreditation Approval & Monitoring Committee.
The curriculum is prepared and monitored the distinguished members of the Medicine field for effectiveness and providing better opportunities for focussed learning. Access to online learning libraries, new healthcare innovations, problem-simulated learning processes and self-directed learning programs gives the students an advantage in the real world.
Special attention is paid to the knowledge upgrade of the faculty members through development sessions conducted by eminent visiting faculties. This enables the students to acquire, only the best in the field of medicine by understanding the latest developments and contribute effectively to their career growth.
AIMU is also listed among the top medical councils of the world like FAIMER, IMED, WHO and the World Directory of Medical Schools. By virtue of the IMED listing, students graduating from AIMU do participate in the exams of USMLE to become eligible and practice in USA, after qualifying the licensing exams.