"Rossotrudnichestvo" Scholarship - PG Diploma Course in Russia!
Why Choose PG Diploma Courses in Russia?
Top Medical Universities of Russia are equipped with the best facilities including technologies for training, research and innovations of the students in various fields of medicine, offering courses that are highly subsidized by the Government.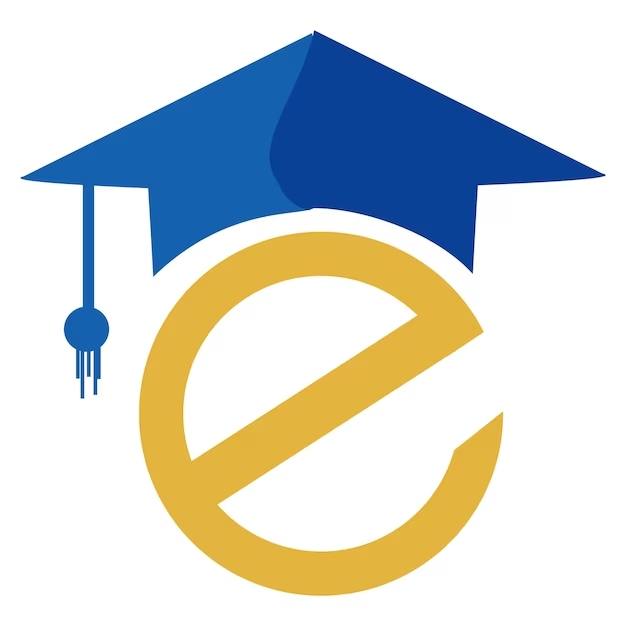 100% Scholarship Course
Short-term Post Graduate Diploma Courses are offered at 100% Scholarship in various medical fields for Indian students seeking to pursue higher education after MBBS from Russia.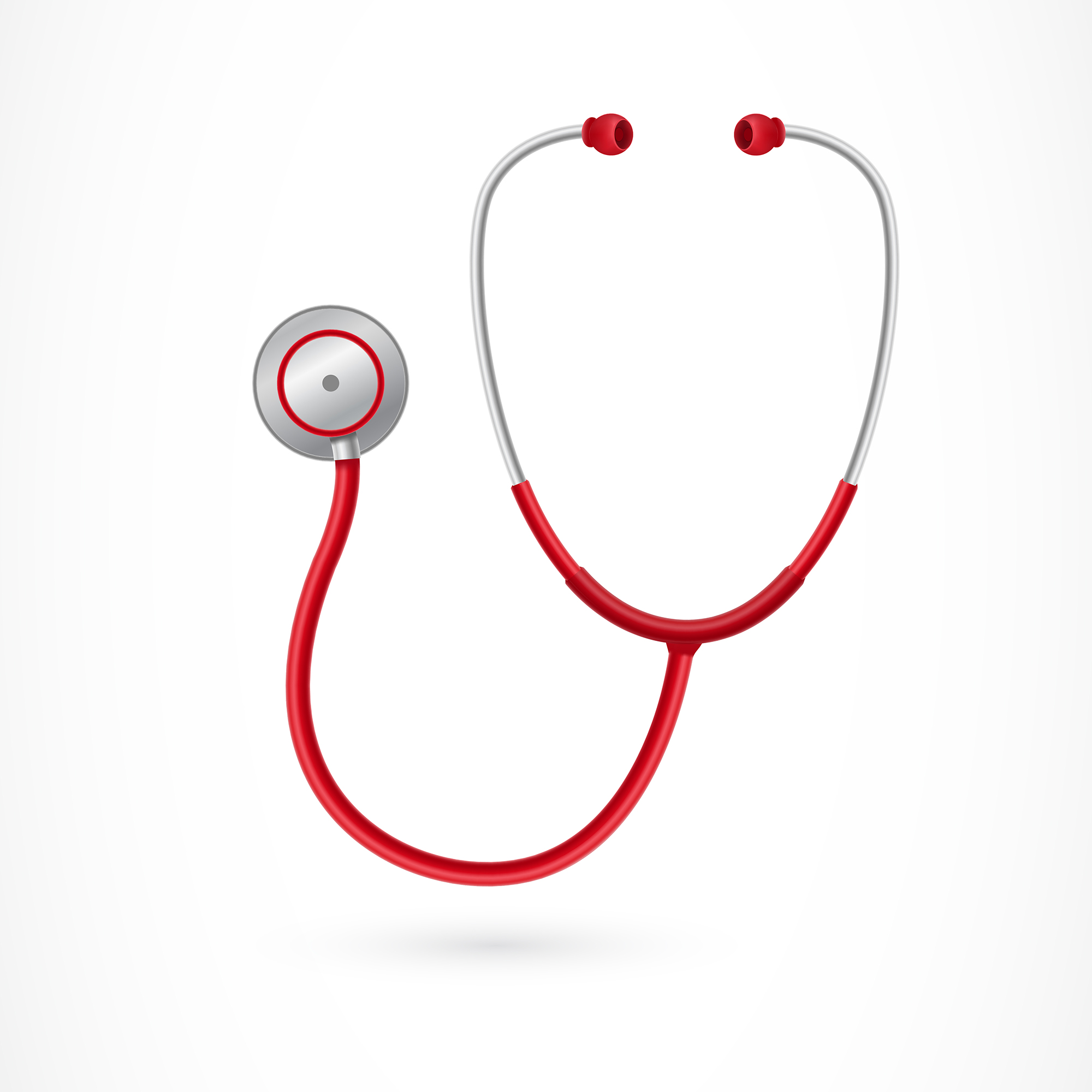 Diverse Medical Specialties
Programs including but not limited to Cosmetology, Cardiology, Cardio-Vascular Surgery, Neurology, Nephrology, Medicine, and many other medical specialties are offered.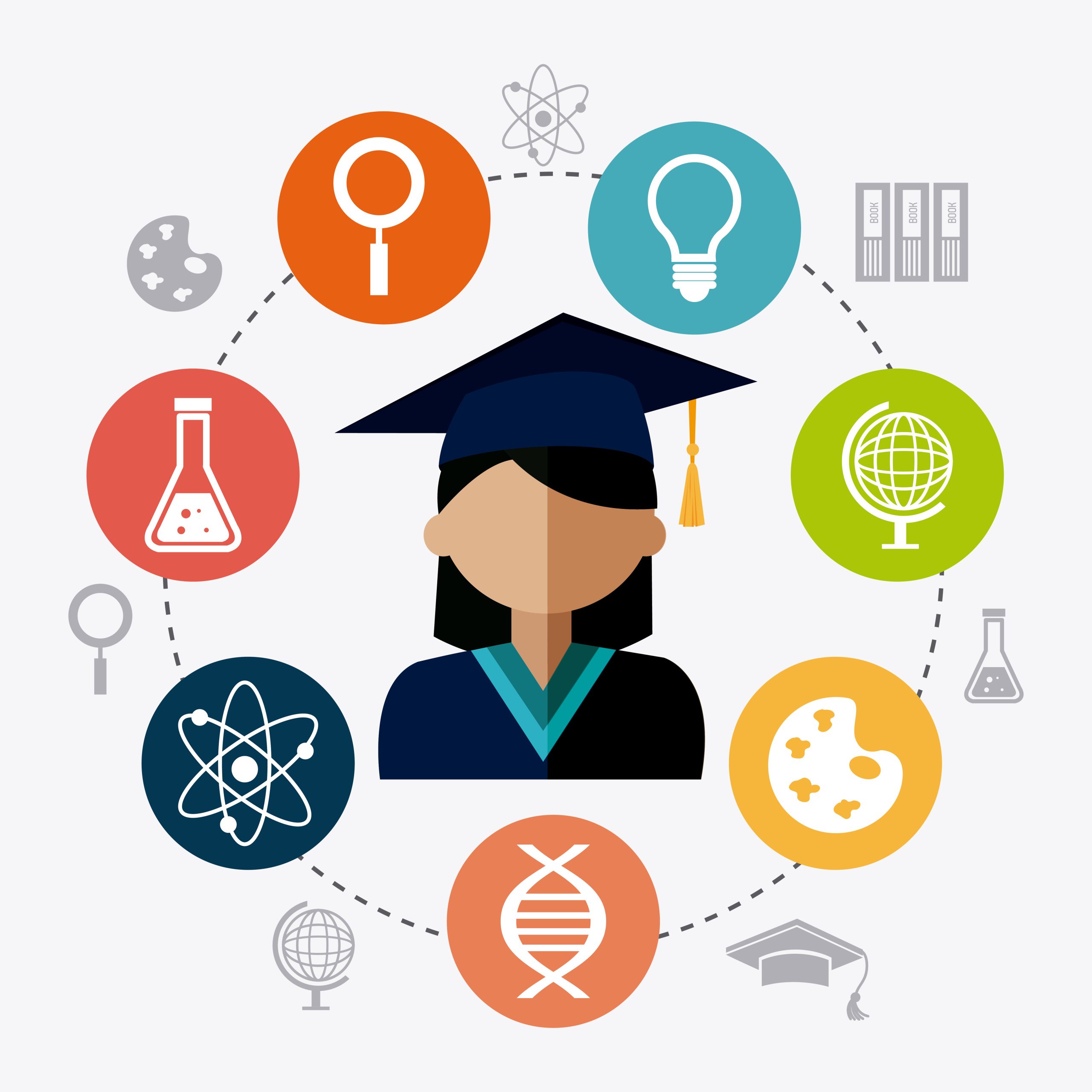 Convenient Learning
Russian Medical Universities offer short-term diploma courses entirely online, allowing aspirants to access and experience world-class education from the comfort of their home after MBBS from Russia.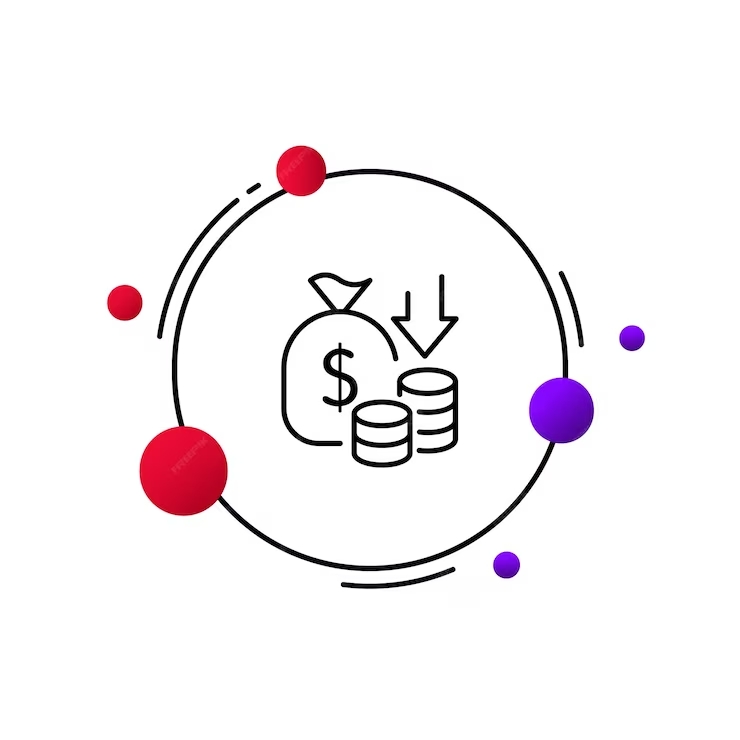 No Financial Burden
Indian students aspiring to study in Russia often benefit from substantial subsidies provided by the Russian Government, greatly reducing the tuition fees at top Russian universities.
Unlock Your Medical Career Potential with 100% Scholarships for Specialized PG Diploma Courses in Russia
Contact us for more information and Admission
What Courses Do We Offer?
Top Russian Universities
The top medical universities in Russia have world-class infrastructures to support their high-quality education. The universities offer unmatchable scopes and opportunities for students aspiring to chase their dream careers to become excellent in their medical profession.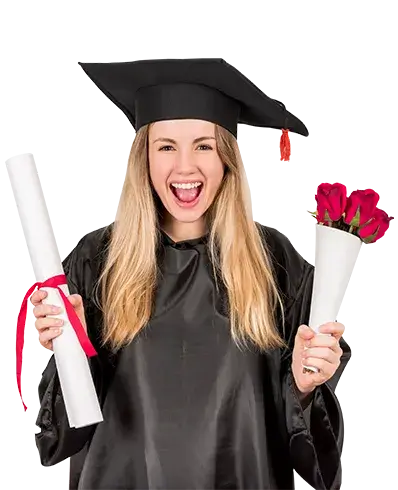 Key Details of Short-term Post Graduate Diploma Courses
Diploma Courses after MBBS from Russian Medical Universities provide advanced skills and knowledge about any specific specialization in the medical field, allowing medical aspirants to obtain additional knowledge and skills in their profession.