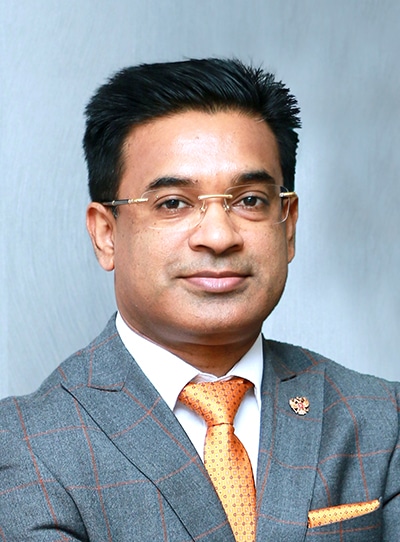 Prof. S. K Washim
Founder & Chairman
Dr. Washim features in a successful academically enriched background.

During his continuously growing aims, Dr. Washim has served for various roles like Lecturer and Professor in top government universities of Russia for various fields, and Advisor to Deputy Head of Committee of International Affairs (Russian Federal Parliament), his specialisation is in the field of Public Health Programs and The Development of Public Health Strategies and Alternatives.

He is a degree holder from MD General Physician from Tver State Medical University, Russia, a postgraduate from the Department of Medicine, and a Doctorate from the Public Health & Social Medicine. During his entire tenure of academic achievements, Dr. Washim has served the student community by joining the University Administration in various positions like Deputy Dean for Foreign Students and Advisor to the Vice-Chancellor for Foreign Students of TSMU between 2002-2017.
To further work for his initiatives and help thousands of the other aspirers, he established Rus Education and provided them a way to achieve their dreams to be a doctor and serve society.

Under his guidance, Rus Education aims to give wings to his vision of helping students to pursue their dreams of becoming a doctor. Today, we have helped thousands of brilliant minds to become a doctor and live in their dream role.